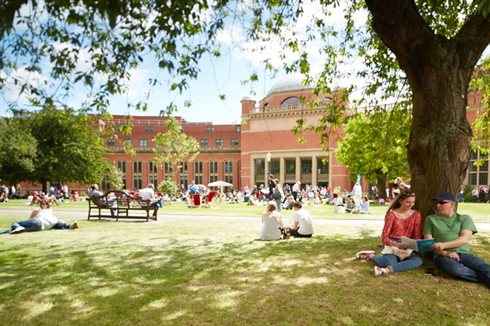 Our Biosciences courses are ranked in the Top 5 in the Russell Group for Graduate Prospects in The Complete University Guide 2019.
A Biosciences degree from the University of Birmingham is an excellent qualification for securing your future career in a diverse range of industries and employment sectors.
In recent years, Graduates from BSc/MSci-degree programmes at the School of Biosciences have enjoyed a steady rise in their prospects of finding graduate employment or getting onto further degree programmes at Masters or PhD-level.