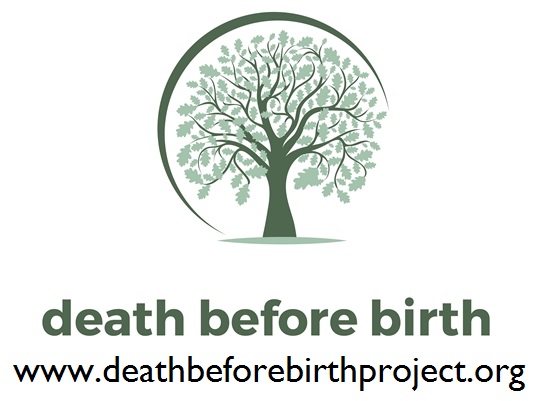 The Death Before Birth project (based in ELAL) will be showcasing its findings at the 'Research at the Heart of Brum' event tomorrow.
Find out more about more about their work in this recent article for The Conversation written by Jeannette Littlemore (ELAL), Kate Rumbold (Eng Lit) and Sarah Turner (now at Coventry Uni): Pregnancy loss: how to find the right words to talk about it'.
'Research at the Heart of Brum' is a new initiative to connect members of public with our research through pop-up events where people can get hands-on with the work we do and meet the brilliant people who do the research. Our first event will be a research market where we'll be showcasing everything from mental health research to particle physics.