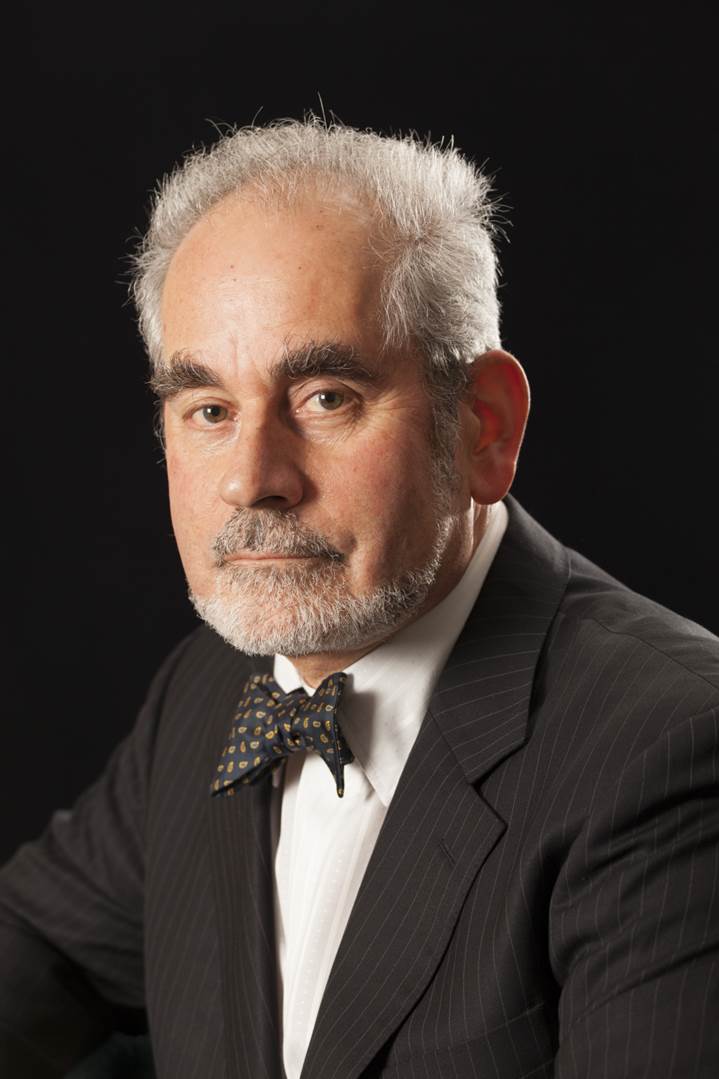 The significant contribution of Professor Julian Bion for services to intensive care medicine has been recognised in the Queen's Birthday Honours List.
Professor Bion is Professor of Intensive Care Medicine (ICM) in the Institute of Clinical Sciences and honorary consultant in ICM at the Queen Elizabeth Hospital Birmingham.
A prolific researcher and senior clinical leader, Professor Bion leads and supports several national health service research projects in the UK, and has recently chaired the NICE guideline committee producing recommendations for the organisation of health services for acutely ill patients.
A former President of the European Society of Intensive Care Medicine, in addition to working with the World Health Organization to develop guidance on sepsis management in low and middle income countries, Professor Bion established an international training programme for doctors in ICM that has now been adopted across Europe. He led the development of ICM as a primary speciality in the UK with the formation of the Faculty of Intensive Care Medicine of which he was the foundation Dean.