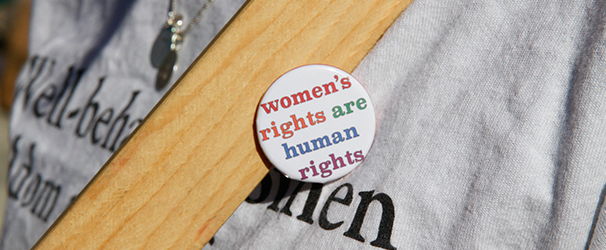 The Abortion Act 1967 does not apply to Northern Ireland. Abortion is legal only in extremely limited circumstances, and even then it is difficult to access.
As such, pregnant people in Northern Ireland have fewer rights to reproductive care than those elsewhere in the UK.
Repeal of s.s. 58 and 59 of the Offences against the Person Act 1861 to remove the risk of prosecution from women and medics is urgently needed
The provision of legal, safe, free, and local abortion care to women, girls and pregnant people in Northern Ireland is long overdue, and will also ensure that the law in Northern Ireland complies with international human rights standards.
It is one year since the people of Ireland repealed the 8th Amendment, and just over five months since abortion has been lawfully available in Ireland. One year on from repeal, abortion is now free, safe, legal, and local for a considerable number of people in Ireland.
While women and girls living in Northern Ireland can access abortion under the new Irish law, to do so they must pay a significant amount of money (over £400) and travel twice to the Republic of Ireland—once for the pregnancy dating, and once (three days later) to access abortion care. This is simply not practical, and it certainly does not make up for the continuing failure to provide abortion care 'at home' for people in Northern Ireland.
Progress in Ireland is not a reason to delay decriminalisation of abortions in Northern Ireland. The focus of this briefing is on how and why the UK Government should take action.
Professor Fiona de Londras, Professor of Global Legal Studies, University of Birmingham