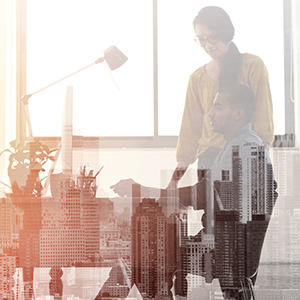 There have been recent changes to the Web Accessibility Regulations which came into effect for online content from September 23rd 2019.
The legislation applies to new content on Canvas.
This includes content added to Canvas pages and uploaded files. This includes teaching resources and other non-teaching materials hosted on Canvas.
In order to help colleagues meet the change in legislation, we are pleased to share the following resources:
Quick reference guide - 'Making Digital Content Accessible', downloadable for you to refer to immediately
HEFi Learning and Teaching Gateway 'Making Digital Content Accessible' provides guidance when creating digital content and signposts users to additional resources.
HEFi Digital has also arranged for Face to face training and webinars on 'Making Digital Content Accessible'. The sessions will be held on the following dates:
Tuesday 5th November 2019; Old Gym LG11; 15:00 – 16:00
Wednesday 13th November 2019; Old Gym LG10; 14:00 – 15:00
Friday 29th November 2019; Old Gym LG10; 11:00 – 12:00
Monday 9th December 2019; Webinar; 14:00 – 15:00
Register via our Eventbrite page