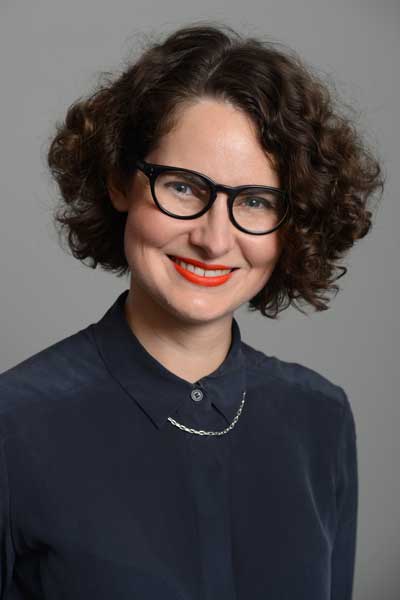 Report on a research talk co-hosted by the Centre for Contemporary Literature & Cultures and the Centre for Modernist Cultures which took place on 19 June in the Department of English Literature.
On 19 June, Dr Alys Moody (Macquarie University, Australia) gave a lecture entitled "The Literature of World Hunger: Dambudzo Marechera's Anti-Colonial Starving Artist." In her talk, Alys outlined the conceptual stakes of her new book project, which examines the co-evolution of the concepts of world literature and world hunger since the Second World War.
Setting out how global modernist literature after mid-century intersected with an emerging understanding of the 'world' as a site of ethical, political and aesthetic potential, Alys then turned to a case study. She discussed Dambudzo Marechera's The House of Hunger (1978) and argued that the concept of the 'world' mobilised by his novella demonstrate it to be less a site of utopian possibility than one of struggle.
Dr. Alys Moody is Senior Lecturer in English at Macquarie University in Sydney, in the fall she will move to the US to take up the position of Assistant Professor of English at Bard College. Last year she was the Early Career Fellow in the Humanities Center at the University of Pittsburg. Alys specialises in twentieth and twenty-first century European, American and world literature, with an emphasis on modernism and its contemporary and global heirs. She is the author of The Modernist Art of Hunger: Aesthetic Autonomy in Crisis (OUP, 2018) and, with Stephen J, Ross, the editor of the monumental Global Modernists on Modernism, an anthology of source texts for global modernism which is forthcoming with Bloomsbury Academic in 2019.