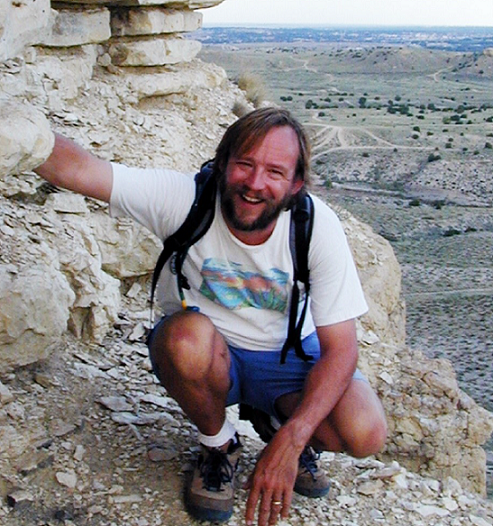 Between the 1st September and 1st December Professor Brad Sageman will be a visiting scholar in Earth Sciences.
Professor Sageman's visit is supported by a J William Fulbright Foreign Scholarship.The Fulbright Programme is the flagship international educational exchange program sponsored by the U.S. government.
Fulbright alumni include 59 Nobel Laureates, 84 Pulitzer Prize winners, 72 MacArthur Fellows, 16 Presidential Medal of Freedom recipients, and thousands of leaders across the private, public and non-profit sectors.
Professor Sageman's project is entitled: "Extending Late Cretaceous Carbon Cycle Studies to the Southern Hemisphere" and is a collaboration between Professor Sageman, Sarah Greene and James Bendlewho will undertake the first comparison of contemporaneous marine and terrestrial deposits from the southern hemisphere for an Ocean Anoxic Event (OAE2) or probably any ancient warm climate event.
The scope of the project and the deliverables are critical for understanding the poorly-constrained carbon-cycle for the Cenomanian – Turonian climate system.