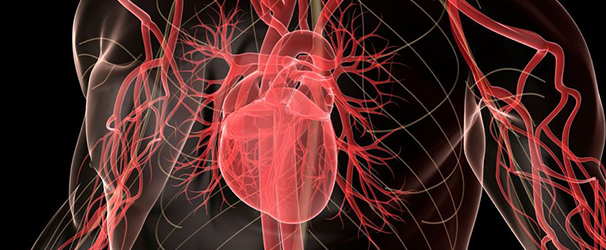 Birmingham researchers have introduced new screening guidelines to increase early detection and have developed a tool for clinicians to conduct an effective assessment of a patient's stroke risk.
The team have developed novel, integrated approaches to care for patient with atrial fibrillation, including two apps to help patients and clinicians manage the condition more effectively.
Ongoing work is aimed to further improve the lives of patients with atrial fibrillation through precision medicine approaches to prevention and therapy.
Working closely with local NHS Trusts, researchers at the Institute of Cardiovascular Sciences (ICVS) at the University of Birmingham are transforming how we understand atrial fibrillation and care for patients with the condition.
Atrial fibrillation is an irregular heart rhythm (arrhythmia) caused by an electrical dysfunction in the heart. It is the most common heart rhythm disturbance in the UK and EU. Atrial fibrillation is found in 3% of the UK population and one quarter of people over 40 will have the condition. Research from ICVS has shown that prevalence of atrial fibrillation will double in the new few decades.
There is still a high rate of mortality for patients with atrial fibrillation, even on the optimal guideline-recommended therapy. This highlights the clear need for novel therapeutic strategies and precision medicine approaches.
Professor Paulus Kirchhof, Dr Larissa Fabritz, Dr Dipak Kotecha and Dr Winnie Chua