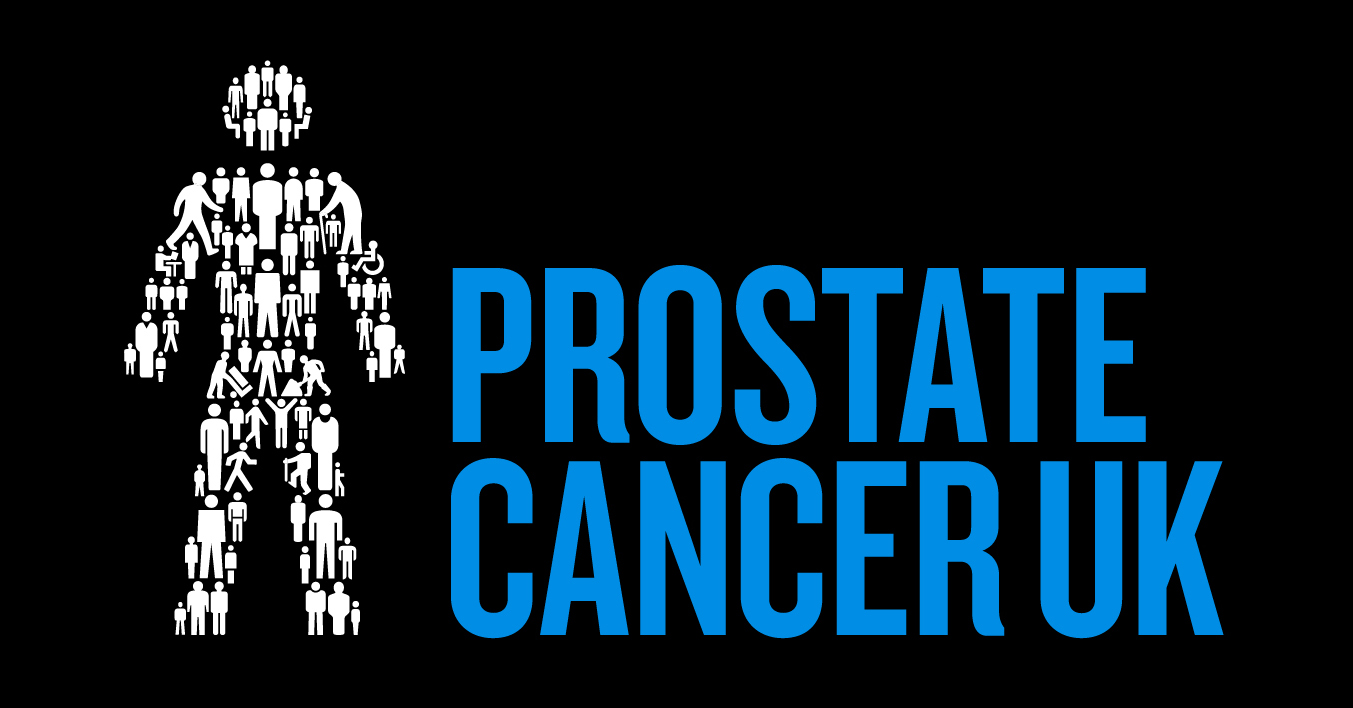 Researchers from the University of Birmingham have received a grant worth over £275,000 from leading men's health charity, Prostate Cancer UK. Their aim is to help develop a new test to accurately show how aggressive someone's prostate cancer is, in order to help doctors identify the best treatment for each individual man.
The grants have been awarded as part of the charity's £3 million Research Innovation Awards scheme following a competitive process and detailed assessment from international experts. The scheme encourages researchers across the UK to develop forward thinking, ambitious research proposals which challenge the status quo to help fight prostate cancer.
Current tests for prostate cancer can't tell the difference between an aggressive prostate cancer which will spread quickly and needs immediate treatment, and one which may never grow enough to cause any harm. The study, led by Professor Paula Mendes, will use nanoparticles to test for specific proteins which indicate that the cancer is aggressive.
Professor Mendes, of the University of Birmingham's School of Chemical Engineering, said: "Prostate specific antigen, or PSA, is produced naturally by the prostate. A raised level in the blood can indicate a problem, but this doesn't always mean cancer. This research uses coloured nanoparticles which bind to sugars attached to PSA proteins to see if they can help us tell whether there is actually cancer, and if so, how aggressive it's likely to be.
"We're so grateful to Prostate Cancer UK for funding this research to help us show how this would work in practice. If we're successful, we could start clinical trials in the near future, and hope to eventually see this test rolled out for men across the country."
Prostate cancer is the most common cancer in men and the disease kills one man every 45 minutes in the UK, amounting to more than 11,500 men every year.
Dr Matthew Hobbs, Director of Research at Prostate Cancer UK said: "Prostate cancer is on target to become the UK's most common cancer by 2030, and every year over 9,000 men are diagnosed with prostate cancer too late and told that it can't be cured.
"That's why Prostate Cancer UK is committed to funding innovative research like this to help find a reliable test which could be used as part of a national screening programme to help diagnose men before it's too late. We're using our expertise to identify and fund the most innovative research that will help us tame this disease.
"To help us fund even more vital research, we're encouraging everyone to sign up to March for Men, our series of mass participation walking events taking place across the UK this summer. Now in its third year, the event has raised an incredible £825,000 so far. But the march isn't over - we're still on the road to better tests, better treatment and better care. So, we'd like to ask you to pull your boots on again for an even bigger, even better March for Men in 2019."
Professor Mendes continued: "Without a more accurate test to show how aggressive the cancer will be, it can be hard for doctors to know what will be the best treatment for a particular man. If successful, our long-term aim is for this technology to replace the PSA test, giving doctors more information to help them decide the best treatments to offer.
"This is an incredibly exciting time for prostate cancer research and we're proud to be part of a movement which could bring about real change for men within our lifetimes."
In a bid to ramp up its fundraising Prostate Cancer UK launched three March for Men walks, in 2017, to help raise the vital funds needed for research.
Two years on, Prostate Cancer UK's March for Men series includes walks in Glasgow, Manchester, Nottingham, Bristol, Leeds, Liverpool and London – with more to be announced soon. So far, 6,300 walkers have raised over £825,000 in funds to stop prostate cancer being a killer.
Find out more about the March for Men event.
For more information please contact the press office on +44 (0) 7789 921 165.
The University of Birmingham is ranked amongst the world's top 100 institutions. Its work brings people from across the world to Birmingham, including researchers, teachers and more than 6,500 international students from over 150 countries.
Prostate Cancer UK has a simple ambition – to stop men dying from prostate cancer. As the number of men diagnosed with prostate cancer continues to rise (making it the most common of all cancers by 2030), now is the time to take control. Through shifting the science over the next 10 years to focus on radical improvements in diagnosis, treatment, prevention, and support, we will stop prostate cancer being a killer. Ignoring prostate cancer won't beat it, so join the fight.
Key Headline Statistics
More than 11,500 men die from prostate cancer in the UK each year – that's one man every 45 minutes.
It's the most common cancer in men, with over 400,000 living with and after the disease in the UK.
Prostate cancer is set to become the most commonly diagnosed cancer of all in the UK by 2030 - which is why we must all act now to curb its power to kill.
Men over 50, black men and men with a family history of prostate cancer all face a higher than average risk of the disease.
Prostate cancer treatment often causes devastating, long term side-effects. Incontinence and erectile dysfunction strike at the heart of what it means to be a man.
Anyone with concerns about prostate cancer may contact Prostate Cancer UK's Specialist Nurses in confidence on 0800 074 8383 or online via the Live Chat instant messaging service: www.prostatecanceruk.org. The Specialist Nurse phone service is free to landlines and open from 9am to 6pm Monday to Friday with late opening until 8pm on Wednesdays.
Prostate Cancer UK's Research Innovation Awards have been running since 2016, offering millions in funding for bold, innovative research that has the real potential to impact the way prostate cancer is diagnosed, treated or even prevented.
This year the charity announced funding for 8 new research projects across the country, including:
Focussing on targeted treatments - Professor Hashim Uddin Ahmed, Imperial College London
Derailing normal hormone signalling to treat advanced prostate cancer - Professor Charlotte Bevan and Dr Claire Fletcher, Imperial College London
Finding ways to escape resistance to abiraterone - Professor Johann de Bono, Institute of Cancer Research
A two-pronged attack for treating prostate cancer - Professor David Carling, Imperial College London
Using a cancer-killing virus to treat advanced prostate cancer - Dr Gunnel Hallden, Queen Mary University of London
Using sugars to diagnose aggressive prostate cancer - Professor Paula Mendes, University of Birmingham
Testing precision medicine in mini prostate cancer tumours – Dr Amanda Swain, Institute of Cancer Research
Activating immune systems to fight advanced prostate cancer - Dr Stephen Tait, University of Glasgow