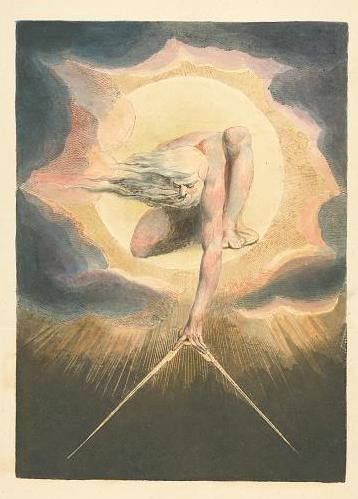 Professor Yujin Nagasawa is the editor of the Palgrave Frontiers in Philosophy of Religion with Professor Erik Wielenberg (DePauw University).
Palgrave Frontiers in Philosophy of Religion is a long overdue series which will provide a unique platform for the advancement of research in this area. Each book in the series aims to progress a debate in the philosophy of religion by (i) offering a novel argument to establish a strikingly original thesis, or (ii) approaching an ongoing dispute from a radically new point of view.
As part of this book series, Yujin and Dr Benjamin Matheson (Stockholm University) co-authored The Palgrave Handbook of the Afterlife (2017), which provides a sophisticated, scholarly overview of the most advanced thought regarding the idea of life after death.