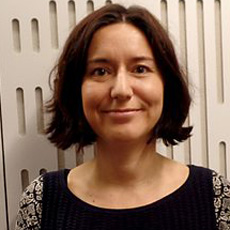 Lisa Bortolotti is a co-investigator in a one-year project entitled, "Agency, Social Identity & Justice in Mental Health: A Collaboration with Young People, Clinicians & Academics", which received funding from a Medical Research Council Engagement Award.
The project will start in April 2020 and is led by Rose McCabe (City, University of London), with Matthew Broome (Institute for Mental Health, Birmingham) and Michael Larkin (Aston University) as co-investigators.
The project aims to study the consequences of mental healthcare interactions for young peoples' wider sense of agency and social identity, in order to improve clinical outcomes for young people and avoid harmful interactions.
Professor Bortolotti is a philosopher of the cognitive sciences, focusing on the philosophy of psychology and psychiatry. She was the principal investigator on Project PERFECT (2014-19).