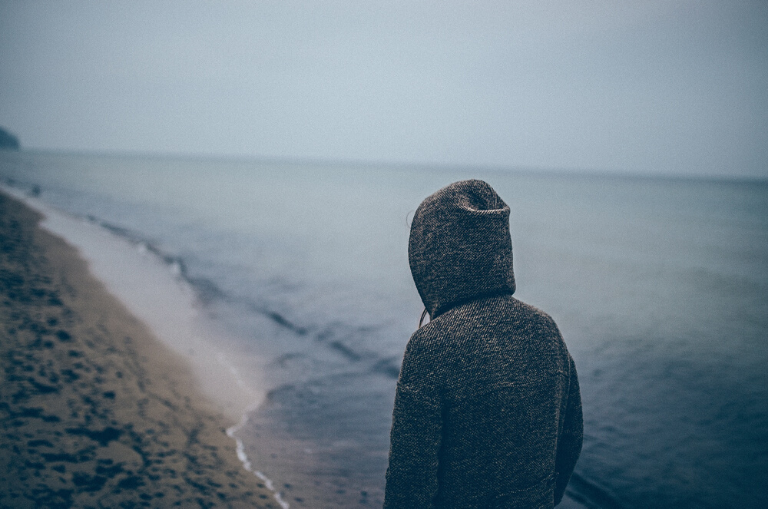 The University of Birmingham is leading the UK site of a new International programme to develop models for predicting outcomes for young people who are at imminent and high risk of psychotic illness. This new project led by the Orygen (The National Centre of Excellence in Youth Mental Health in Australia) has been made possible through a $33 million grant from the United States' National Institutes of Health (NIH).
The grant supports a project called Trajectories and predictors in the clinical high risk for psychosis population: Australian network of clinics and international partners (CHR-Aus). This involves Orygen researchers working with partners across Australia, Europe, and Asia to collect extensive data on symptoms, biomarkers and clinical outcomes. In the UK, this includes working with Professors Matthew Broome and Rachel Upthegrove at The Institute for Mental Health at the University of Birmingham, and with the Early Intervention for Psychosis Service of Forward Thinking Birmingham (FTB) and Birmingham Women's and Children's NHS Foundation Trust
New technologies will be used to assess the wellbeing of young people and develop prediction models that are accurate, and adaptive. It is hoped that better prediction models will ultimately improve clinical care, treatment, and prevention.
Orygen secured the $33 million research grant in partnership with The University of Melbourne's Centre for Youth Mental Health. The CHR-Aus project will be completed over five years.
Professor Rachel Upthegrove comments; "We are very pleased to be part of this important international work. Research at The Institute for Mental Health has transformed how UK practitioners identify and treat early psychosis. It is great to be working with experts internationally to see how we can further understand the markers for young people at risk of psychotic illness, and improve treatments and care."