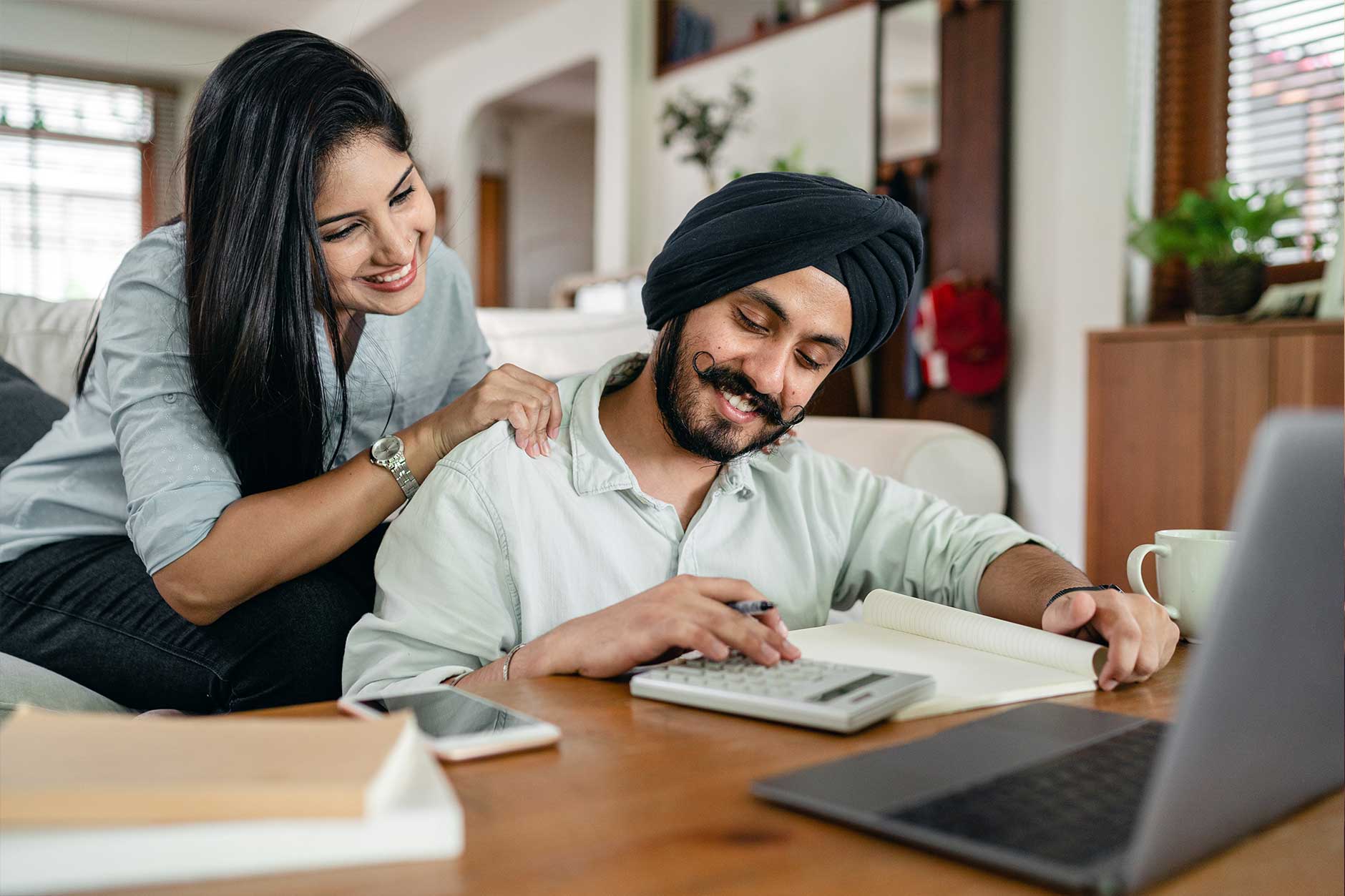 The Department of Theology and Religion at the University of Birmingham is delighted to announce a new Master of Public Administration (MPA) in Faith Based Leadership, hosted by the Department's Edward Cadbury Centre for the Public Understanding of Religion.
The programme addresses the need among faith communities to upskill and train future senior faith leaders and equip them with the relevant professional and managerial skills, whilst appreciating their own religious needs and concerns.
Launching for April 2021 entry, the MPA is a two-year, part-time, distance-learning programme designed for senior and emerging senior leaders from across a variety of faiths, from faith-based organisations and from governmental and non-governmental organisations that deal with faith-based issues as part of their everyday life.
For a limited time, the programme is also available to those who wish to take advantage of the degree apprenticeship levy, which would cover most of their tuition fees.
In line with the usual expectations of an MPA, this programme will cover traditional public administration concerns and leadership skills such as: effective financial oversight, managing people, delivering change, risk management, and ethical and altruistic leadership but will engage these topics in a faith-sensitive way.
It will ask, for example, what difference religion makes to human resource management, how faith shapes communication styles, and whether faith-based organisations function differently to other third sector and voluntary-based organisations.
Commenting on the launch of the MPA, convenor of the programme, Dr Andrew Davies said "The increasingly secular nature of Europe shouldn't blind us to the importance of religious commitments to some 80% of the world's population – including some of the world's poorest and most marginalised.
"In an uncertain and insecure world, people need competent, confident and clear leadership. They need faith leaders who are efficient, effective and ethical, who are as professional as they are personable.
"We want to help those leaders develop their skills and raise their standards even further so that they can keep making such a positive difference in their communities and in wider society."
Faith Leaders from across the country have been equally enthusiastic about the introduction of the programme. Dr Husna Ahmad, CEO of the UK's first faith-based development NGO that is led by Muslim women, Global One, said "This MPA combines the theoretical, theological and practical aspects of leadership and management into a comprehensive programme which will support faith-based organisations and their senior leaders with the necessary tools to move towards excellence in their work.
"I think it is very important that it explores a diversity of faith perspectives as an opportunity for engaging with diverse communities."
Available to study via Distance Learning, applications to our new MPA Faith Based Leadership are now open. For more details, please visit the course page on our website or fill in your details below.