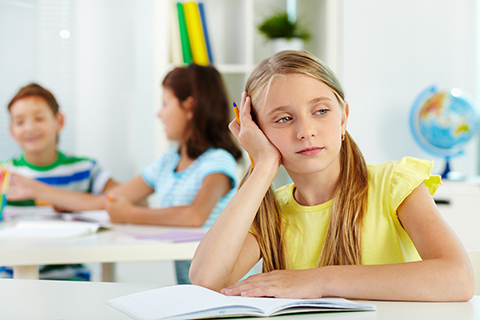 Autism, which can affect as many as 1 in 59 children, is a neurodevelopmental condition characterised by difficulties in social interaction and communication and repetitive and stereotyped interests and behaviours.
One aspect that appears less researched in autism is attention skills, although attention is often atypical in people with autism and is closely linked to academic attainment in this population.
The University of Birmingham is leading an Erasmus+ funded project titled 'Teacher Training and Attention in Autism' (TTAA). Universities, schools and a teacher-training organisation from four countries (i.e. Israel, Greece, Spain and the UK) are working together to promote understanding of how attention can be assessed and taught for children with autism and provide resources on the topic for teachers and other education professionals.
The University of Birmingham is currently asking teachers and other school staff who support, or have previously supported primary aged pupils with autism to complete a survey to help inform this research project on attention in autism.
If you require further information, please contact Dr Lila Kossyvaki, a.kossyvaki@bham.ac.uk