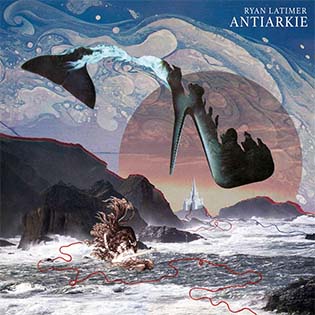 Dr Ryan Latimer's debut album Antiarkie was recently released on the award-winning new music label NMC Recordings, reaching #2 in the UK's Official Charts last week.
The album features performances from world-renowned orchestras and ensembles including the BBC Symphony Orchestra, BBC Concert Orchestra, London Sinfonietta, Britten Sinfonia, as well as the mezzo soprano, and former University of Birmingham music student, Rosie Middleton.
The album was released worldwide and is now available to buy, download and stream online.