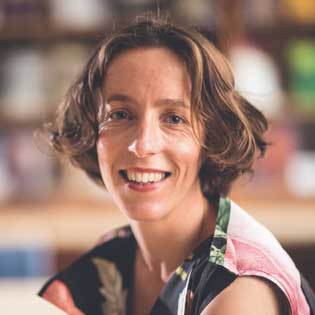 A joint report on data trusts, published by the UK AI Council and the Ada Lovelace Institute will be published today (4 March). The report will explore the legal mechanisms that could help to facilitate responsible data stewardship, and offer opportunities for shifting power imbalances through breaking data silos.
The three legal mechanisms discussed in the report are data trusts, data cooperatives and corporate and contractual models, which can all be powerful mechanisms in the data-governance toolbox. The concept of data trust as a bottom-up empowerment structure meant to complement top-down regulation was set out by Professor Sylvie Delacroix and Professor Neil Lawrence in their 2019 paper Bottom-up data Trusts: disturbing the 'one size fits all' approach to data governance.
A data trust is a proposed mechanism for individuals to take their data rights that are set out in law (or the beneficial interest in those rights) and pool these into an organisation – a legal trust – in which trustees exercise the data rights conferred by the law on behalf of the trust's beneficiaries. What differentiates data trusts from data coops (also featured in this report) are the institutional safeguards that come 'built in'. Aside from the fact that data trustees have a fiduciary responsibility towards the trust's beneficiaries, a court also oversees each trust, with significant intervention powers.
Professor Delacroix said "The publication of this report is an important step in the development of bottom-up data governance infrastructure, including data trusts. It is time to put an end to the grim dilemma that stands in the way of public good data sharing today. We should not have to choose between the risk of entrenching surveillance on one hand and depriving ourselves from crucial data-reliant tools on the other. It is also time to put an end to the 'one size fits all' approach to data governance. Within an emerging ecosystem of data institutions, data trusts are uniquely placed to empower sometimes marginalised and often vulnerable groups to acquire a voice and take the reins of their data."
Professor Delacroix will speak as part of the panel event launching the report, hosted by the Ada Lovelace Institute and the AI Council on Thursday 4th March, 4-5pm.

Further information on data trusts is available at the Data Trusts Initiative.