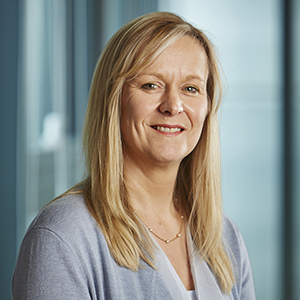 Work Inclusivity Research Centre (WIRC) sponsors Greater Birmingham Chambers of Commerce Growth Through People Campaign 2021 sharing expertise with local business for building back better workplaces.
WIRC brings together Birmingham Business School academics from a wide range of disciplinary perspectives and backgrounds to create one of the leading centres for inclusivity research in the UK. Working with key partners to coproduce research that is both academically rigorous and implementable in strategic decision-making at all levels of business practice; the Centre actively works to have a positive impact on policy making and wider society.
Regional business leaders can access the latest insights on managing flexible working, building trust in remote teams, and how to create family friendly workplace policies.
Join our WIRC experts along with prominent regional business advocates, Henrietta Brealey from Greater Birmingham Chambers of Commerce and Pam Sheemar from NatWest, for a discussion around building back more inclusive workplaces post pandemic. Chaired by Professor Joanne Duberley the webinar will cover how employers can create a more inclusive workplace, why this is needed and what the workplace of the future could be like.
Building Back Better Workplaces Webinar: Thursday 18th March from 8:00 – 9:30am
Book now to attend all the free Growth Through People expert-led webinars:
The campaign will come to an end with a digital conference on Tuesday 30th March.