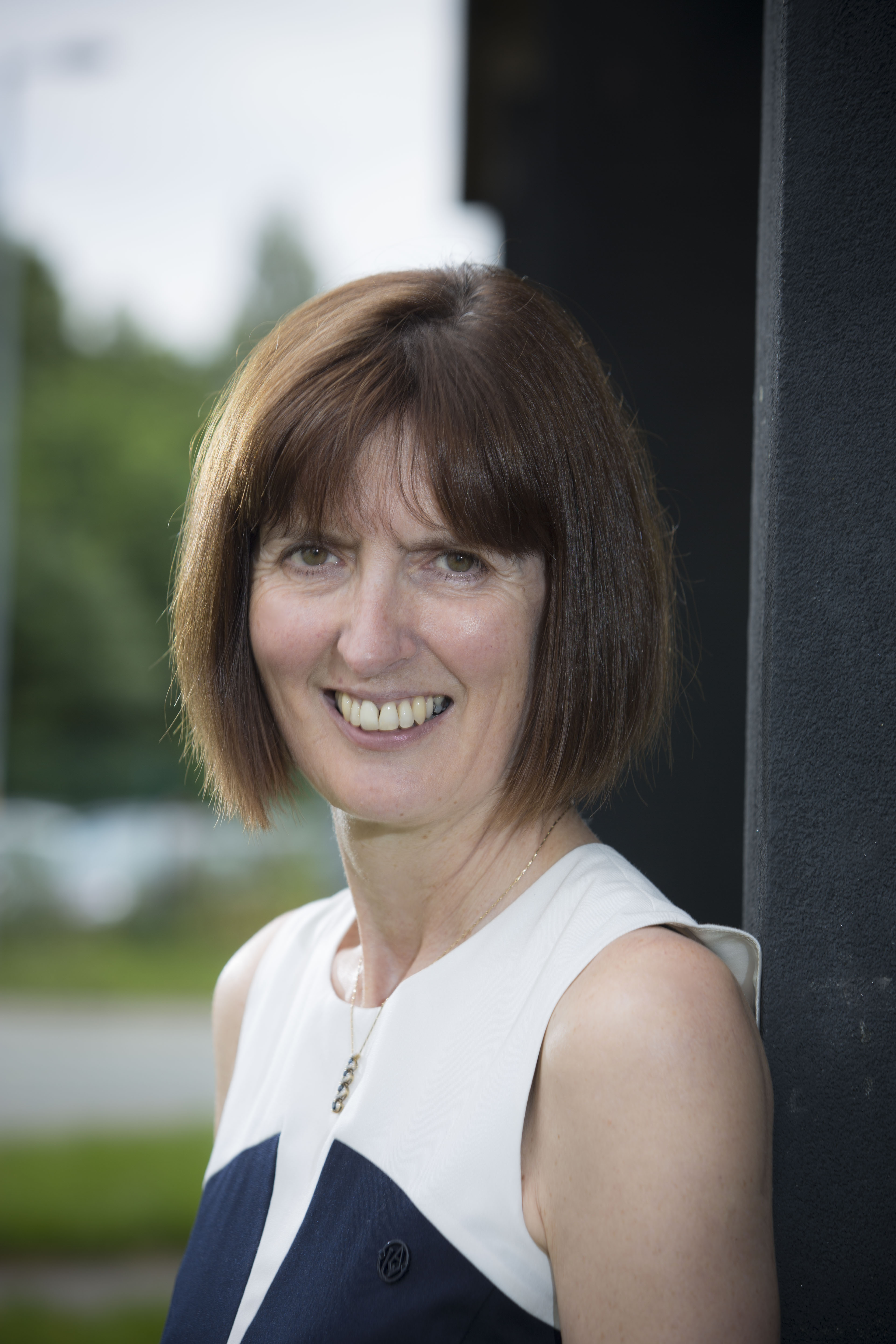 Cancer Research UK has announced the appointment of Professor Pamela Kearns, Director of the University of Birmingham's Institute of Cancer and Genomic Sciences, as a Trustee and Member.
Professor Kearns is Chair of Clinical Paediatric Oncology at the University of Birmingham and an honorary consultant paediatric oncologist at Birmingham Women's and Children's NHS Foundation Trust. She is also Director of the Cancer Research UK Clinical Trials Unit (CRCTU).
As Director of the CRCTU, Professor Kearns leads the research strategy for one of the UK's largest cancer trials units, delivering a trials portfolio of more than 100 multi-centre and international cancer trials for a wide range of cancers occurring in children, young people and adults.
Speaking on the appointment, Professor Kearns said: "It is a real privilege to serve as a Trustee for Cancer Research UK and I am looking forward to supporting the Charity in delivering its mission to transform the care of patients with cancer and to 'beat cancer sooner'."
Professor Kearns was elected President of the European Society of Paediatric Oncology (SIOP Europe) in 2019, having been a board member since 2013. She holds several European roles including Executive Board Member of the academic consortium Innovative Therapeutics in Childhood Cancer (ITCC), Chair of ITCC's European sponsor institutions committee and is a steering committee member of the international multi-stakeholder platform ACCELERATE.
Her research interests are focussed on drug development and innovation of design and delivery of clinical trials for childhood cancers. Professor Kearns was also a senior clinical advisor to Cancer Research UK from 2015 to 2020 and is a trustee of a Child of Mine, a charity dedicated to supporting bereaved parents.
Sir Leszek Borysiewicz, Chair of Cancer Research UK, said: "I'm very happy to welcome Pam to our Governing Council. She brings an exceptional knowledge of cancer research through her broad experience and commitment to her work in the field. I look forward to working with her more closely."
All Trustee roles at Cancer Research UK are unremunerated.