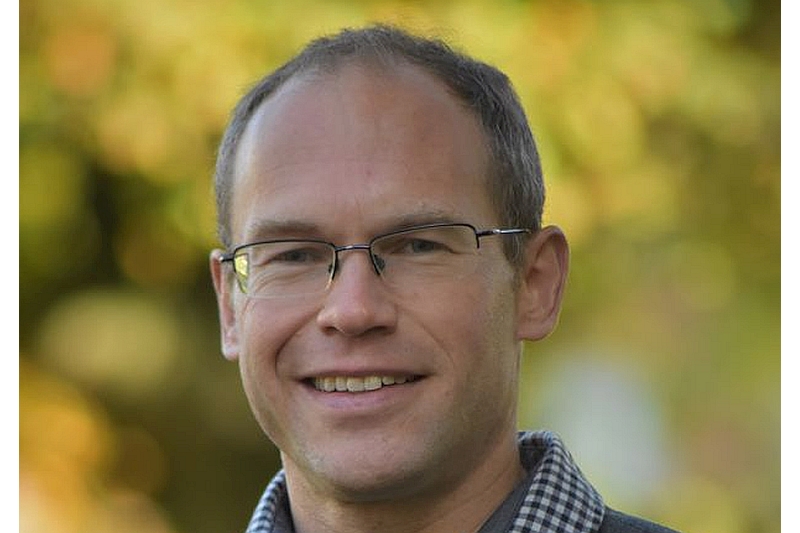 Researchers will be working with children and young people from diverse backgrounds as co-researchers, with other partners including the Community Forests and scientists, to help shape environmental planning and tackle climate change pressures of the future.
The Voices of the Future project will explore how treescapes – landscapes where trees play a significant role - could be expanded to meet the UK's net zero targets, and examine how trees and society can benefit each other.
The University of Birmingham will be working with the universities of Cumbria,Sheffield, Cambridge, Middlesex, Aberdeen and led by Manchester Metropolitian University will be developing a three year project with new methods of engaging young people in imagining, creating and caring for treescapes, including natural woodlands and urban parks.
It will also involve children and young people in conducting innovative scientific research evaluating how trees adapt to and mitigate climate change, with the aim of developing a future curriculum in schools that will improve environmental literacy.
Children and young people ranging from early years through to primary and secondary school will be co-researchers in the project. There is a particular focus on collaborating with children and young people from traditionally marginalised groups, whose access to and inclusion in treescapes is often limited.
Professor Peter Kraftl from the School of Geography, Earth and and Environmental Sciences at the University of Birmingham, and one of the project co-leads said:
"The creation of the UK's future treescapes should be an inclusive process. Our project will ensure that diverse groups of children and young people - who are often marginalised and unheard in decisions about the planning of our natural environments - are engaged with in a meaningful way. We will use a range of techniques taken from disciplines as diverse as ecology, human geography and literacy to ensure that treescapes in any setting - urban or rural - are appropriate to the hopes and aspirations of children today and in the future."
National and regional partners in the project also include The Children's Society, the Chartered College of Teachers, Early Childhood Outdoors, Natural England, Forest Research, Manchester City of Trees and Mersey Forest.
Cheryl Willis from Natural England, said: "I lead on our work around social inclusion and the natural environment and hearing the voices of children and young people is a key area of focus. The benefits for children of a connection with nature are clear and we are keen to better understand these perspectives and effective mechanisms for engaging children and young people so that we can co-create the best solutions with them".
This November, the UK Government will host the COP26 climate negotiations in Glasgow where countries will be expected to set out their plans for reaching net zero by 2050. The Future of UK Treescapes programme will contribute evidence to help policymakers and land managers expand and improve our treescapes, and reach this target.
Involving thirteen universities and research institutes, over 40 non-academic partners and supporters, and with funding for three years, the Voices of the Future project forms part of the £14.5 million Future of UK Treescapes Programme, involving:
Natural Environmental Research Council (NERC)
Arts and Humanities Research Council (AHRC)
Economic and Social Research Council (ESRC)
the Department for Food, Environment and Rural Affairs (Defra)
Welsh Government
Scottish Government
Forestry Commission
Professor Sir Duncan Wingham, Executive Chair of NERC, part of UK Research and Innovation, said: "Our trees and forests are a precious resource and part of the solution to tackling the climate and ecological emergencies we face and helping the UK reach net zero in 2050.
"This research will increase our understanding of the huge societal, economic, cultural and environmental benefits associated with treescapes. This includes the importance of trees in urban spaces, why we connect with forests, and how we encourage landowners and farmers to plant more trees.
"This knowledge will help us identify where and how we can expand our woodlands and ensure their resilience to pressures and stresses over decades and centuries."
For media enquiries please email the Press Office, University of Birmingham or call the out of hours Press Office Mobile on +44 (0)7789 921 165: