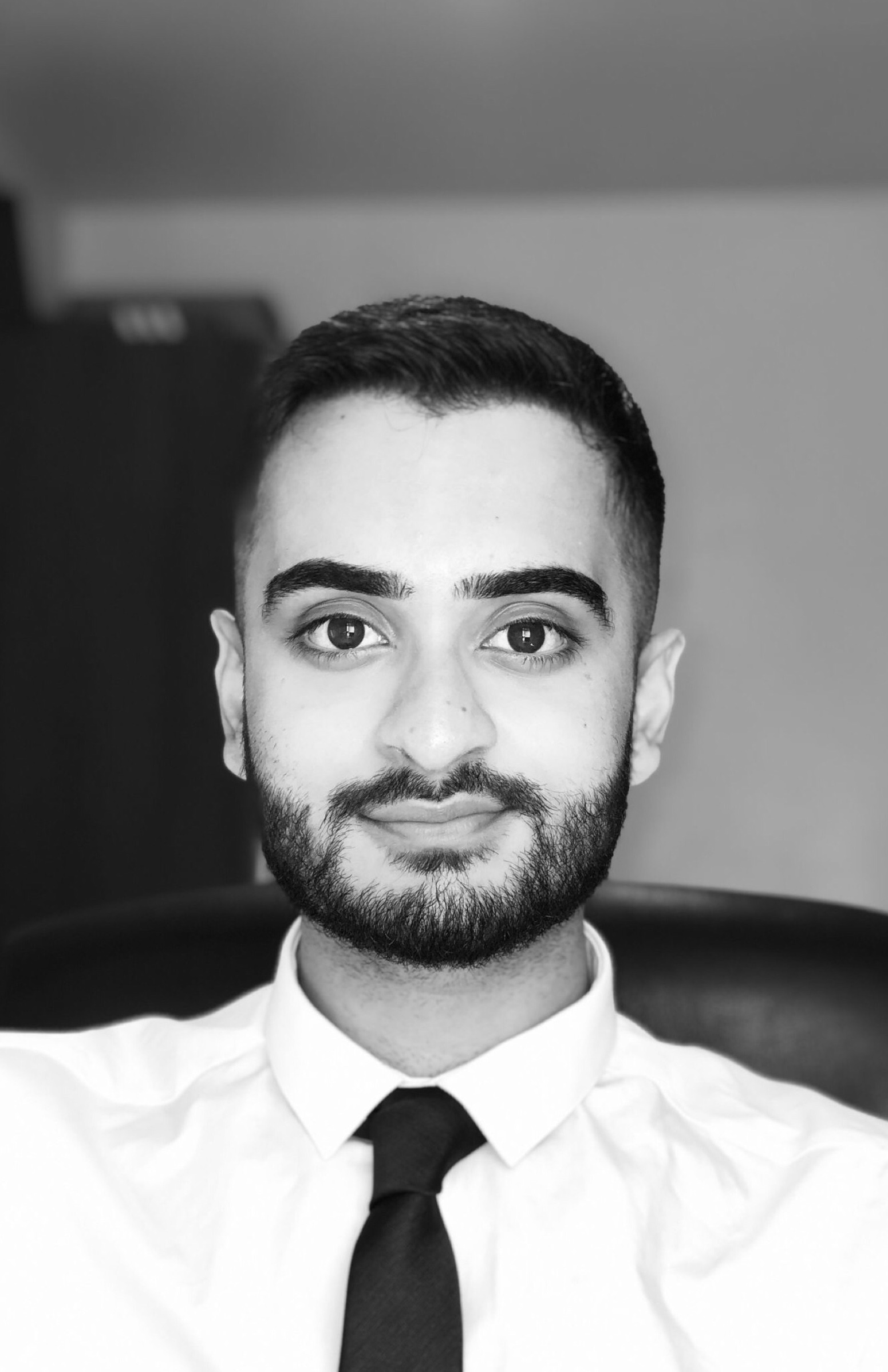 LLM International Commercial Law student Yatin tells the truth about what it's like to actually study an LLM at the University of Birmingham.
Well done - you did it! Graduating is a huge milestone, but completing your degree within a global pandemic makes it even greater. Make the most of this time to relax, unwind, and do the things that have been sitting on your bucket list for the last three years.
Having completed my LLB at Birmingham, studying for my LLM here was a natural choice. Aside from the picturesque campus, great reputation, and strong links with employers, what attracted me was the structure of the course. Compared to other institutions with pre-set curriculums, I had free reign over which modules I chose, even when pursuing a particular LLM pathway.
This allowed me to study modules which I was interested in, and which were assessed in ways which suited me. In fact, as only three out of five optional modules had to fall within my specialism, I could study modules outside of my discipline too. For example, I studied a module in Islamic Family Law. This flexibility ultimately gave me the greatest chance of success.
LLM study is very different to the LLB, so after you have given yourself a well-deserved break, it is worth familiarising yourself with what lies ahead. I was very familiar with the campus, staff, and online systems. However, the biggest difference came with the mode of teaching.
For the vast part of your LLM, you will be taught through weekly two hour seminars. Gone are the days of lectures; you will now be independently reading into a topic to gain a mastery of that area. At first sight, seeing lengthy reading lists might scare you, but remember that academics create these lists quite carefully. They are aware of how long the reading takes, your other commitments, and, most importantly, the assessment at the end.
To prepare for this, I would recommend that you try and figure out how you read best. This can be annotating a physical version of a book, or highlighting an eBook on your laptop or your tablet. I spent quite a lot of time trying to figure out what worked for me as the methods I had used on the LLB did not quite work for the amount of reading on the LLM. Having done this, I would recommend that you engage in some preparatory reading. There will often be a summer reading list for your modules. If there isn't, you can find the module's reading list on ResourceLists@Bham and read the introductory pages of the recommended textbook. There are often key foundational concepts that run through a module, and getting your head around them early on puts you in good stead for when term begins.
During my time at Birmingham, I was also able to participate in a wide range of employability activities. In addition to attending several employer events organised by CEPLER, as part of the Pro Bono group, I delivered fortnightly workshops on employment law to litigants in person. Furthermore, the CEPLER Reskill scheme also allowed me to work as a Research Assistant, undertaking research into banking law to support an academic with their COVID-19 related research project. All of these experiences gave me insight into the various doors that an LLM can open and equipped me with transferable skills which I have since taken away.
During my LLM, I completed a vacation scheme at the international law firm, Eversheds Sutherland, and have accepted a training contract commencing in 2023. However, in the interim, I am due to start as a Lecturer at Birmingham City University, imparting the knowledge that I have gained from the LLM to other students!