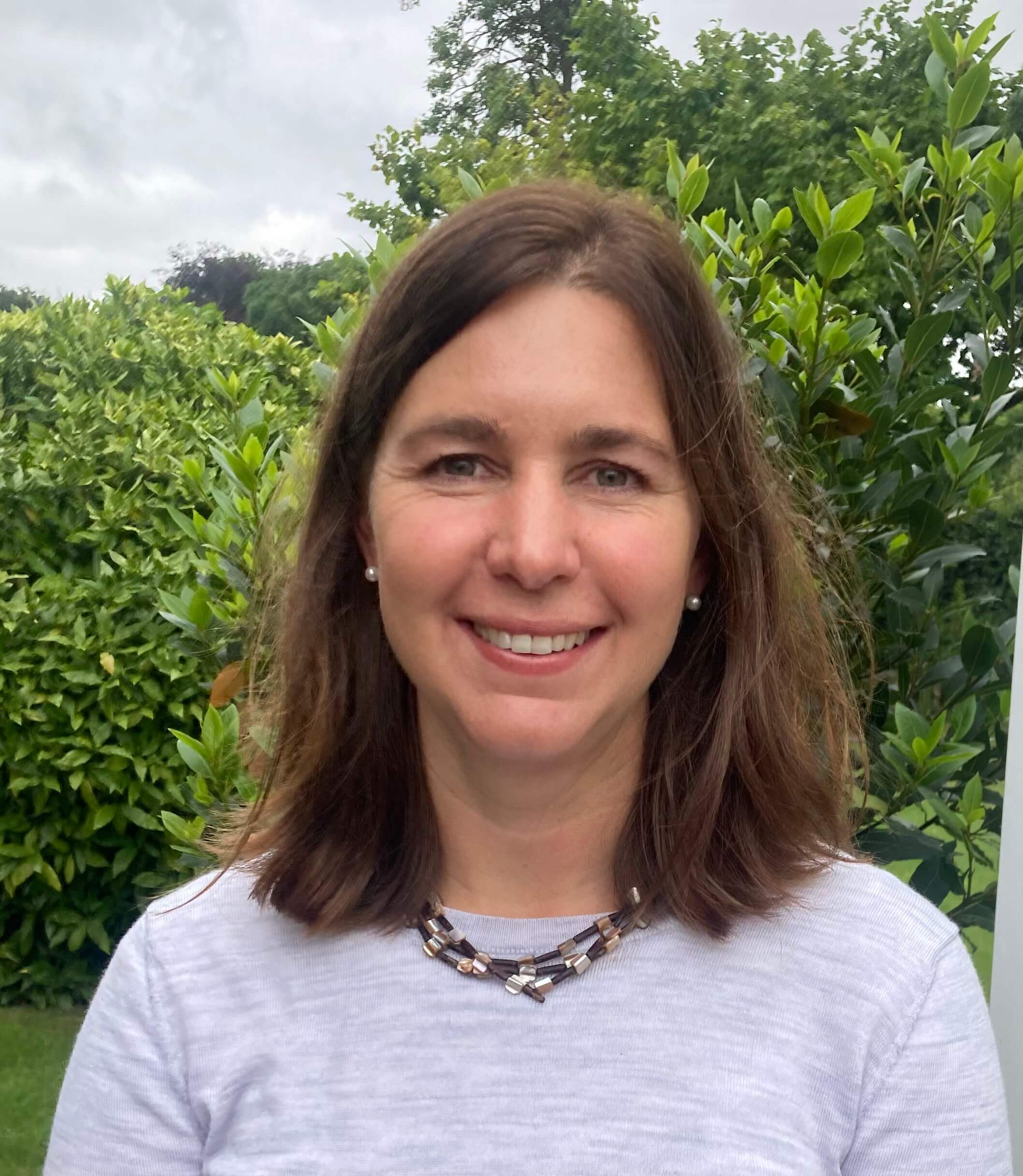 To celebrate International Developmental Language Disorder (DLD) Awareness Day on Friday 15 October, Old Joe will be lit up in purple for the day. English Language and Linguistics PhD student Ashley Blake has written about the importance of DLD Awareness Day and her research study for adults with learning difficulties.
Developmental Language Disorder (DLD) is a neurodevelopmental condition that affects approximately 7% of the population. However, despite its prevalence, DLD is not as well-known as conditions such as autism, ADHD or dyslexia. This means that many people may have undiagnosed language needs which affect them in everyday life.
People with DLD may find it difficult to understand or use spoken language (or both), and these difficulties are not linked to intelligence, hearing impairment or biomedical conditions. It is not surprising that language difficulties impact educational attainment and self-esteem, and often continue into adulthood.
There are many ways in which we can help people with DLD and make a difference to their academic and social lives. In order to do this, we need to learn more about the cognitive processes underlying linguistic differences. Professor Ewa Dąbrowska leads a large-scale research project exploring language acquisition and attainment, with a research team based at the University of Birmingham and Friedrich-Alexander University, Erlangen. As a member of Ewa's team, I am based in the Department of English Language and Linguistics, and my research focuses on DLD.
As part of my research, I am looking for adults with language difficulties to take part in my current research study. Your language difficulties do not have to be formally diagnosed.
The study is run completely online and involves three separate sessions. Every adult that takes part in all three research sessions will receive a voucher for £40, as a thank you for taking part. Please email: a.r.blake@bham.ac.uk for further information.
The campaign phrase for DLD Awareness Day is 'Think Language, Think DLD'. We are proud to be a part of DLD Awareness Day and hope to make a difference for children and adults with DLD.
Find out about our postgraduate research opportunities in English Language and Linguistics.