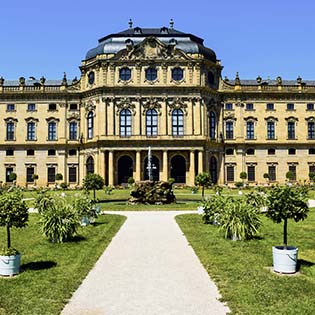 Dr Hilary Brown, Senior Lecturer in Translation Studies in the Department of Modern Languages, was invited to give a workshop on 'Gender and Early Modern Translation' at the Julius-Maximilians-Universität Würzburg (14.10.2021).
This was part of the German Research Foundation (DFG)'s Priority Programme on Übersetzungskulturen der Frühen Neuzeit/Early Modern Translation Cultures (1450-1800), which is based at the University of Würzburg.
The workshop drew on Dr Brown's research, particularly her latest book project, Women and Early Modern Cultures of Translation: Beyond the Female Tradition (Oxford University Press, forthcoming). Dr Brown is a currently a Mercator Fellow on the Early Modern Translation Cultures Priority Programme.