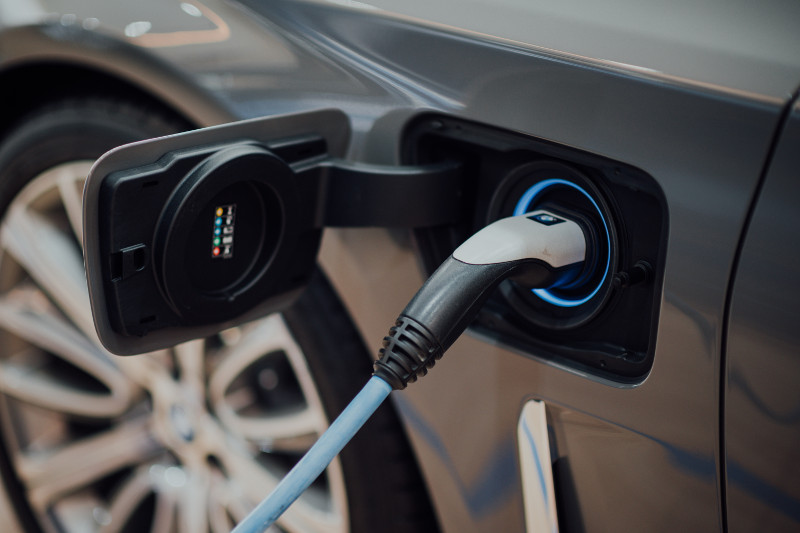 By 2030, the EU hopes that there will be 30 million electric cars on European roads, but the batteries that power these vehicles are made up of several hundred individual lithium-ion cells, all of which face a risk of explosion if disassembled incorrectly.
Dr Paul Anderson, Co-Director of the Birmingham Centre for Strategic Elements and Critical Materials and Dr Gavin Harper, Research Fellow for the Faraday Institution Recycling of Lithium Ion Battery (ReLib) project speak to BBC News about the need for a high-tech recycling industry to manage the end of life for electric vehicle batteries.
Dr Anderson explains: "The rollout of electric vehicles is something that's never really been done before at that rate of growth for a completely new product. In 10 to 15 years when there are large numbers coming to the end of their life, it's going to be very important that we have the right recycling industry."
Read the full article on the BBC website.