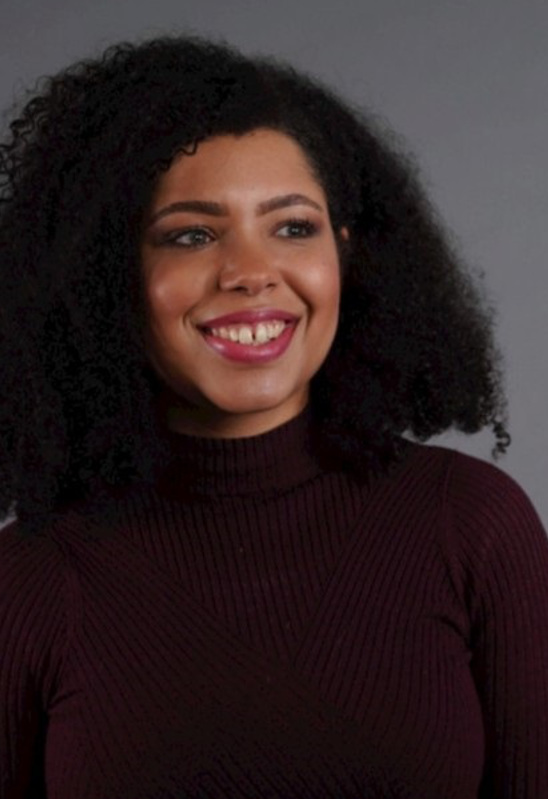 Recent graduate Inge-Sarah Andersen has been featured in the Institute of Engineering and Technology's E&T Magazine.
Inge-Sarah graduated with a BEng Electronic and Electrical Engineering in 2017 and is now a Signalling Project Engineer for Network Rail. She's has also recently returned to the University to study part-time for her Masters in Railway Systems Engineering and Integration.
In December 2020 she was interviewed by TV presenter Dr Shini Somara. The pair talk about Inge-Sarah's wealth of experiences and knowledge of industry, her inspirations and how she will continue to make an impact in engineering and technology. She also discusses how important mentoring and a strong support network are to developing your career.
Many congratulations Inge-Sarah!
Read the full interview on the IET's website at https://eandt.theiet.org/content/articles/2020/12/back-story-inge-sarah-andersen-signalling-engineer-at-network-rail/