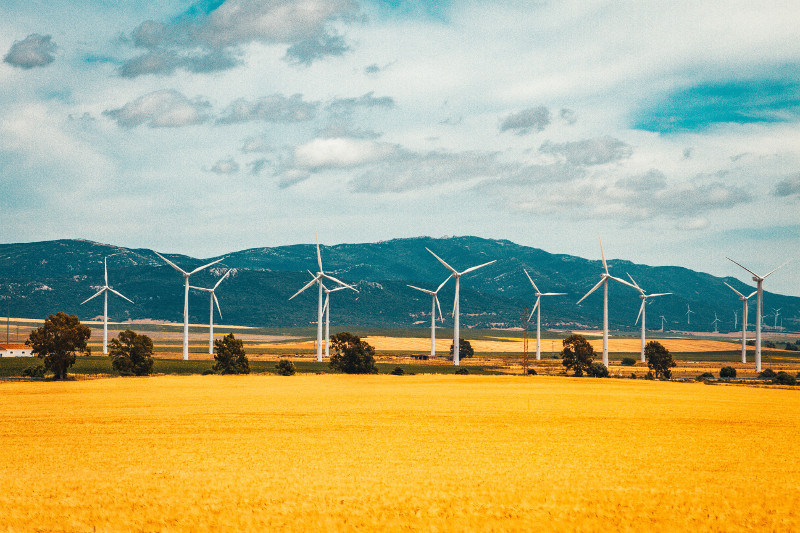 Dr Jonathan Radcliffe, Reader in Energy Systems and Innovation and Senior Research Fellow, Energy Storage, University of Birmingham highlights that whilst the UK is halfway to meeting its net zero greenhouse gas emissions target, a fully renewable grid will depend on technology that can store clean electricity from wind farms for hours and days.
In his article in The Conversation, Dr Radcliffe explains that the UK's capacity for electrical energy storage is projected to increase up to three times by 2030, and ten times by 2050. That would mean 12 and 40 gigawatts respectively. Meanwhile, peak energy demand could grow to 60 and 80 gigawatts over the same period.
Without adequate preparation, the rapid expansion of storage technologies could actually disrupt the functioning of the energy system and obstruct progress to a net-zero society.