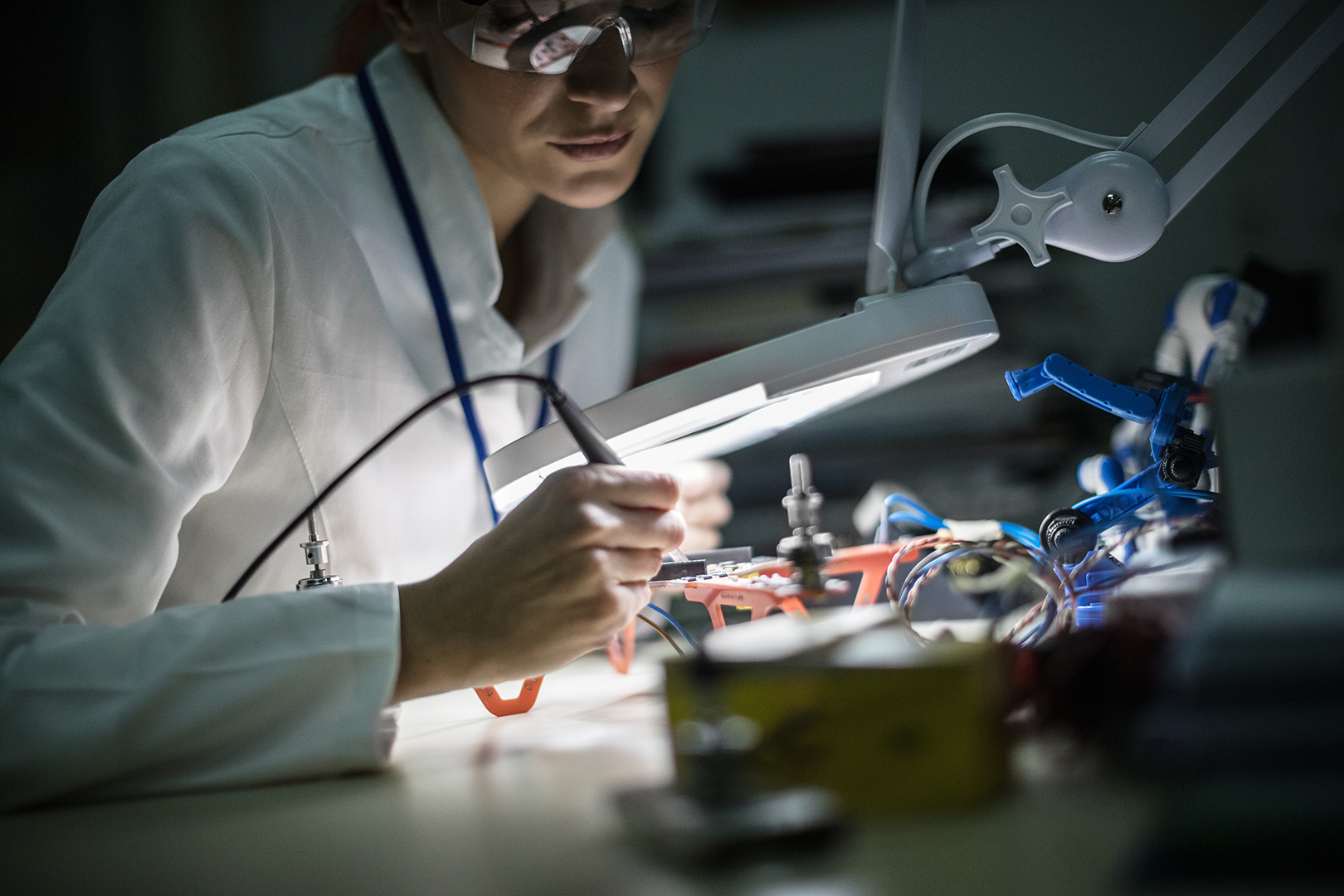 ClinHacks, a medical-themed hackathon led by the Clinician Engineer Hub, a partnership between the University of Birmingham, Imperial College London and King's College London, will be held virtually on 13-14 March 2021. This unique event will bring together over 200 innovators from all over the world with the common goal of creating solutions to clinical problems.
ClinHacks will provide medical students and early career doctors exposure to cross-disciplinary team working and core concepts of medical innovation. Participants will generate ideas, manage projects, gain coding skills, as well as utilise libraries and frameworks by software engineers. They will work with diverse teams with people of different backgrounds and skillsets. Engineers, medics, mathematicians and so on. There will also be networking opportunities and sponsor-funded prizes.
Claire Fine, creator of ClinHacks, and North American Lead for the Clinician Engineer Hub, McMaster University said: "I created ClinHacks after becoming frustrated with the lack of collaboration between engineers, developers and health care professionals. Students can build real solutions to medical challenges and there is no better time for innovation than now".
Laura Lazzari, London Lead for the Clinician Engineer Hub, Imperial College London commented "ClinHacks is an invaluable opportunity within medical innovation to collaborate with people with different skillsets and backgrounds - something that is truly unique."
Dr Neel Sharma, GI Registrar, Academic Clinical Lecturer at the Institute of Immunology and Immunotherapy and Founder of the Clinician Engineer Hub, commented: "ClinHacks is absolutely needed. Health care systems need to constantly evolve in order to advance patient diagnostics and management. This event will achieve this through a combination of clinicians, engineers, innovators and industry experts."
Visit ClinHacks to learn more and pre-register.