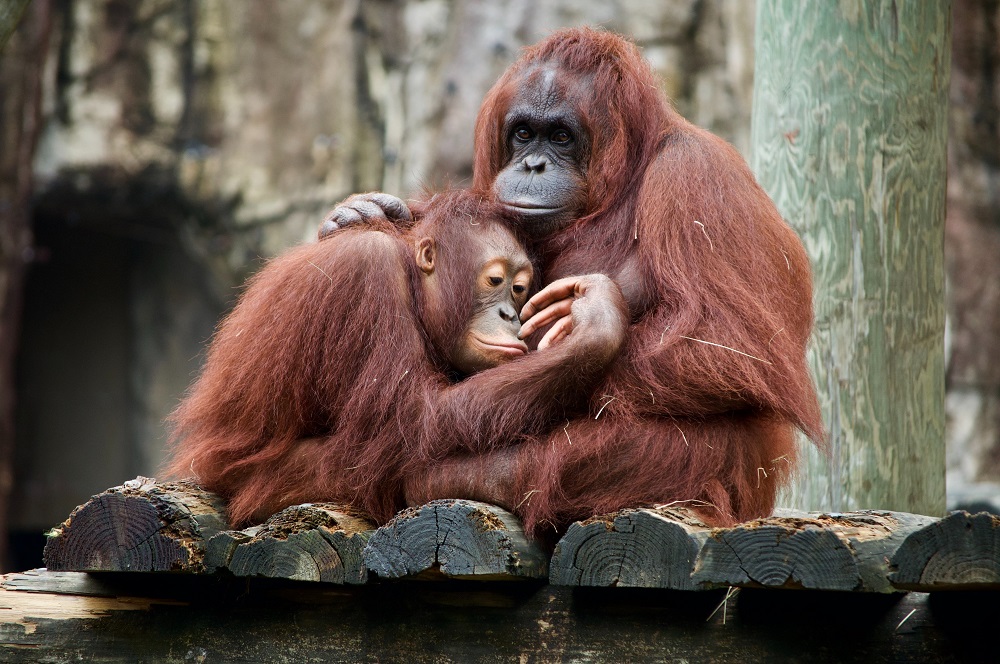 One Health, the interdisciplinary approach to health in humans, animals and the environment, is increasingly being used as a tool in ecosystem protection. The Orangutan Veterinary Advisory Group (OVAG) is working to address ape focused One Health concerns. Orangutans are vital contributors to the ecosystem health of their range areas. Strengthening national capacity is crucial to make a lasting difference in the currently bleak outlook for orangutan species survival. OVAG is a capacity strengthening and expertise network that brings together all those working with orangutans, in- and ex-situ, to share knowledge, skills and to collectively learn. The OVAG community includes veterinarians, academics, researchers, project managers, and government authorities from Indonesia, Malaysia, and around the globe.
Today the network includes;
Academia and research: https://www.ovag.org/collaborators
Those concerned with the conservation of orangutans globally: https://www.ovag.org/partners
Those working at the in-situ human-ape interface both Government and NGO: https://www.ovag.org/participating-organisations
The research presented here provides qualitative evidence of impact on orangutan health via evaluated technical skill test data, and program satisfaction data. The research demonstrates statistically significant improvements in conservation medicine and wildlife clinical skills knowledge for those in the OVAG programme. Most consider OVAG participation to be either critical or very useful in their conservation medicine decision-making process, with a perceived positive impact on their skills at handling multiple situations. Additionally, participant feedback shows a sense of being able to drive positive change locally and nationally (within their own countries) as a consequence of OVAG participation. The authors hope the OVAG model including its associated capacity support mechanisms and pedagogical approaches can be used as a template for other One Health efforts.
Lead author quote (Steve Unwin): Preventing further biodiversity loss requires the right people to work together. OVAG is aiming to show that our community focused pedagogical approach is one way to achieve this.
Link to Open Access paper: http://doi.org/10.1002/ajp.23273