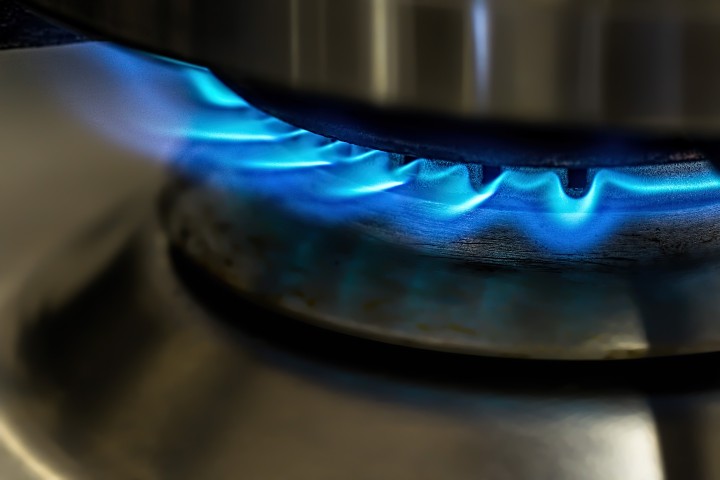 University of Birmingham experts are part of a new research programme investigating how air pollutants in indoor spaces such as homes, schools and workplaces can adversely affect human health.
Researchers have received a share of £9 million funding from UK Research and Innovation across three separate four-year projects, each aimed at better understanding the composition, concentration and exposures of air pollutants and how these affect different health conditions.
The Birmingham team will assist in a project led by the University of Manchester to build a platform that can identify the worst pollutants and establish their link with neurological disease and cognitive function.
The platform will evaluate current and future pollutants in our environment. Using a chamber which can accurately simulate different types of air pollution exposure, it will identify how toxic different types of air pollutants are, including diesel exhaust fumes, woodsmoke, and cooking emissions
The Birmingham researchers will be responsible for investigating the cognitive impacts to humans of exposure to air pollution.
Professor Francis Pope, in the University of Birmingham's School of Geography, Earth and Environmental Sciences, said: "This exciting project builds upon previous research conducted at the University of Birmingham that investigated how short term exposure to particulate matter air pollution can reduce cognitive performance. The costs of air pollution are already known to be high because of the effect of the pollution upon physical health, with approximately 40,000 dying prematurely per year in the UK. The impact upon cognitive and hence mental health is under currently explored."
Co-researcher, Dr Thomas Faherty added: "The mechanism for air pollution interaction with cognition is still not well understood. This project will develop new tests to assess the human cognitive outcomes from exposures to different mixtures of air pollution that are related to both indoor and outdoor environments."
Leading the project, Professor Gordon McFiggans, of the University of Manchester, said: "Our exciting new collaboration will build national capability, enabling fundamental understanding of toxicological mechanisms causing adverse health outcomes from exposure to various air pollutants.
"Using this platform, we will study impacts of pollution on neurological disease, providing a hazard ranking of pollutant sources. This can inform policy decisions about the sorts of pollution to avoid to reduce ill health. Our platform will be used in future to study other diseases."
The three projects were funded through by UKRI through the SPF Clean Air Programme. Each project will bring together specialists in environmental, social and medical, engineering, economics sciences, and health communities.
Professor Sir Duncan Wingham, Executive Chair of the Natural Environment Research Councils, part of UKRI, said: "Poor air quality affects millions of people in the UK, and this research will help us better understand how indoor spaces interact with pollutants, causing poor health.
"Air pollution is a key funding priority, and these studies are part of a multi-million-pound investment by UKRI in monitoring, reducing and mitigating the impact of pollutants on the planet and our health."
For media enquiries please contact Beck Lockwood, Press Office, University of Birmingham, tel: +44 (0)781 3343348.
The University of Birmingham is ranked amongst the world's top 100 institutions. Its work brings people from across the world to Birmingham, including researchers, teachers and more than 6,500 international students from over 150 countries.
This research is jointly delivered by UKRI research councils and other partners including: Natural Environment Research Council (NERC); Economic and Social Research Council (ESRC); Engineering and Physical Sciences Research Council (EPSRC); Medical Research Council (MRC); Innovate UK; Science & Technology Facilities Council (STFC); Department for Environment, Food and Rural Affairs (Defra); Department for Health and Social Care (DHSC); Department for Transport (DfT); Scottish Government; Welsh Government; The Met Office