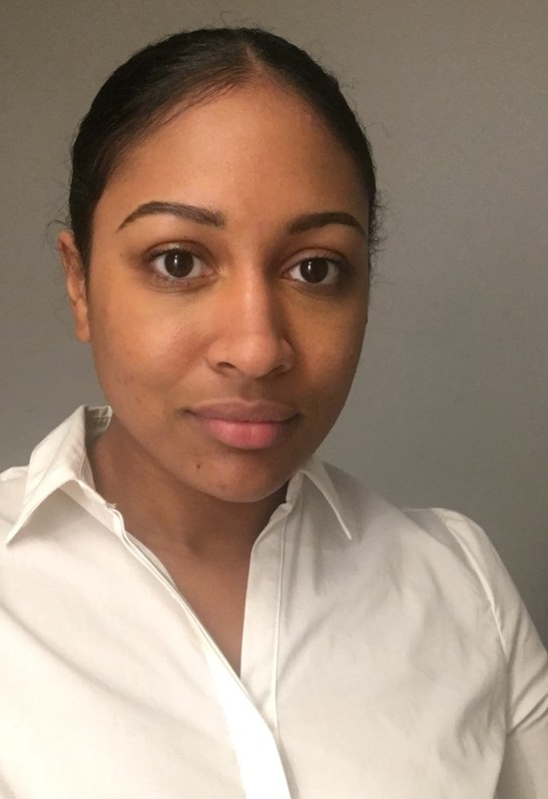 Congratulations to recent graduate Sunchi Chen on being interviewed as part of PreparationTech's Black [Tech] History 2021.
Sunchi Chen is a University of Birmingham double alumna, having graduated with a BSc Nuclear Science and Materials, 2019 and MSc Physics and Technology of Nuclear Reactors, 2020. She's now a Nuclear Energy Development Engineer at the United Kingdom Atomic Energy Authority.
Interviewed by PreparationTech's Managing Director Deborah Carter, Sunchi shares her story of defying the odds to become one of the few Black women specialising in nuclear energy technology. She offers a great insight into her role and qualifications to date, and her inspirations. Sunchi also discusses the legacy she wants to create and gives some great advice for anyone starting their career.
PreparationTech is an online platform which explores how technology is transforming study, training and work in virtually every industry, field and discipline. Join them on LinkedIn at https://www.linkedin.com/company/preparationtech/.