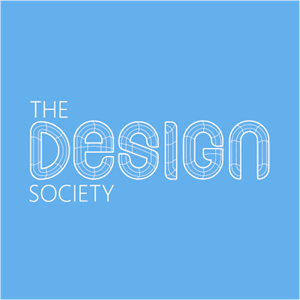 This year we're shifting our focus to encompass product design in general as well as CAD (Computer Aided Design). From 3D modelling to technical sketching, we will be giving our members many opportunities to attend workshops, guest speaker events and socials related to everything design!
Bi-weekly CAD workshops
Bi-weekly design workshops
Monthly socials free to our members
Design-related trips and events throughout the year
Semesterly design competitions free to our members with prizes for the most innovative designs. These will incorporate skills learned from our weekly workshops and will be open to sketchers and CAD-wizzes alike!
Support with entering design competitions and learning about the design process
Access to our Makerspace which can be used to 3D print designs as well as utilise the CNC lathe machine.
Access to our online CAD lessons
Our Airgineers Design Challenge will also be running again next year to design and make microdrones, then race them around a set course with prizes available to winners. A few surprise competitions will also be added along the way, so make sure to follow our social media to keep updated.
We will also have this year's T-shirts available with our new design to be ordered and collected during semester one.
We have decided to change the direction of our society to be more inclusive to all applications of CAD. This enables us to plan more exciting events and trips, as well as providing support to all our members who may be interested in a career in design or 3D modelling. Our members have a wide range of workshops, trips and speaker events to choose from, so there's something for everyone!
Our CAD workshops will teach you how to use Autodesk Fusion 360; from the basics to technical generative design, they are open to all skill levels. We will also teach you how to use our 3D printers and offer support with your own projects.
Our design workshops will teach you how to design products using sketching and technical drawing, which will feed into our semesterly competitions. We will have sketching equipment available for you to follow along and create your own products!
You can join our Facebook page or follow us on Instagram to stay up-to-date with events and announcements. If you have any questions you can also get in touch with us via email.
We look forward to meeting you!
Sophie Davis
President of the Design Society
To find out more about the Design Society visit their society website.

There are 41 student groups in the College of Engineering and Physical Sciences. To learn more about their projects and activities head to the EPS Societies homepage.