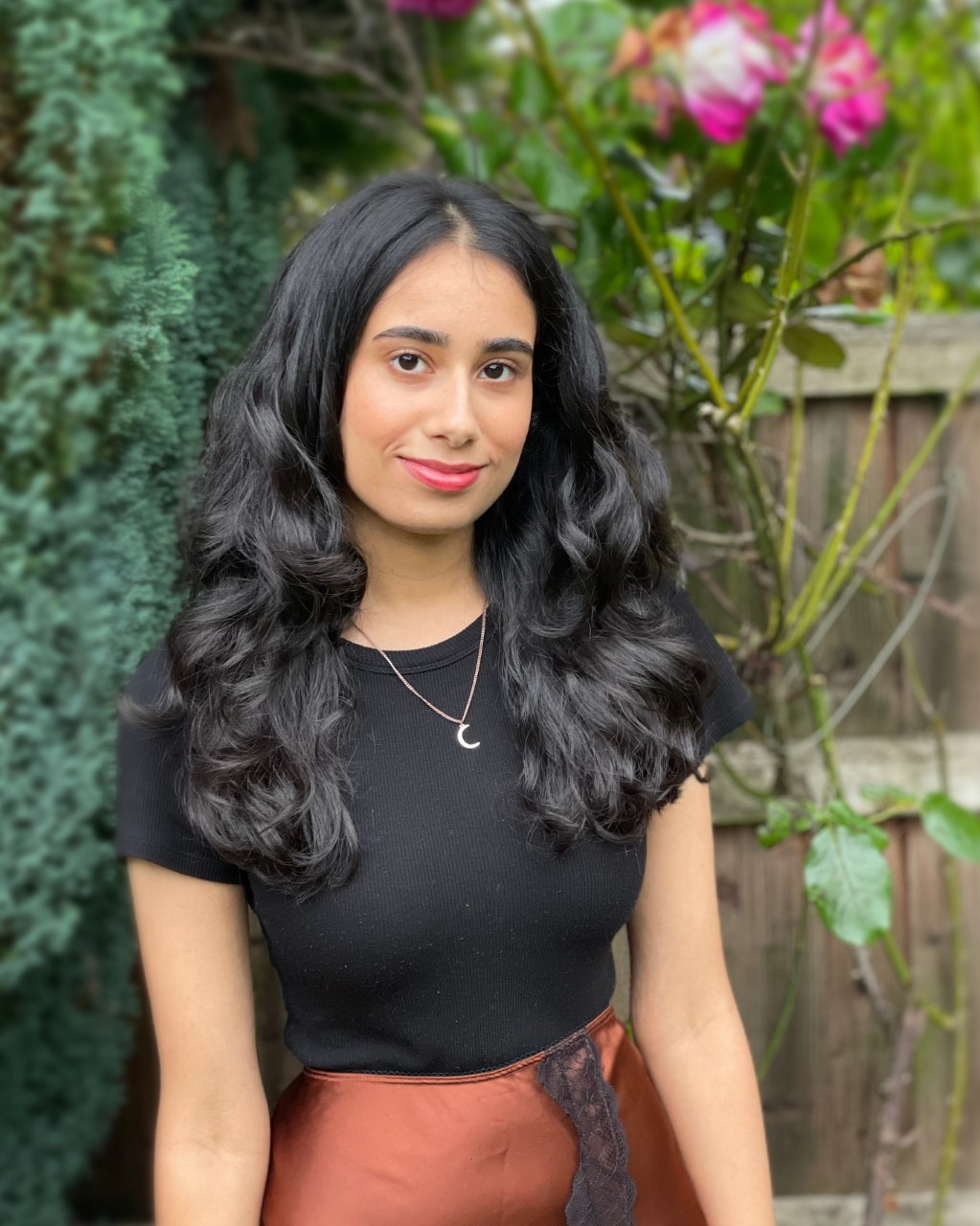 By studying for a Masters degree, you will develop skills that will be invaluable for your career plans. MA Creative Writing student Anisha Mansuri explains how the course has prepared her for her future career.
When I began my Masters in Creative Writing, I'd always hoped that I would come out of it a better writer, but I never expected to gain so many skills that would directly benefit my future career in publishing. One of the unique things about a Masters in Creative Writing is that it not only focuses on making you a better writer but also a better reader, something that is integral to an editing career.
The core modules offered on this course have allowed me to expand my skill set as both a writer and an editor. The module 'The Writer's Workshop' which is offered in semester one, provided me with the foundation to be a great reader and constructive critic of my peers' work. In turn, it also made me a much better editor of my own work and helped me to define my writing process. This is something that I got to build on in the semester two module 'Masterclass: From workshop to bookshop'. Here we were visited by guest speakers from the publishing industry such as editors, agents, publishers and award-winning writers. During each of these classes I had the chance to ask questions directly to the guest speaker and receive career advice from someone who is currently in the role.
This helped me to get a part time editing job in my second semester, which I was able to approach with confidence knowing that I had the ability to productively converse with other writers when giving feedback. It also meant that the editing process I had finetuned in class for my peers' work, simply transferred over to my new role with a few minor adjustments.
Before I began this degree, I was unaware of how the submission and pitching process worked. My tutors have been so great in sharing their own experiences with publishing and clearly laying out a step by step on how to take my writing from 'work in progress' to 'published'! This Masters has given me the confidence I need to successfully complete my future projects and recognise my potential as a poet and publishing professional.
One of the key skills that I have learnt on this course has been how to balance my workload: between managing ongoing writing projects and completing work ahead of classes each week. It has strengthened my organisational skills and allowed me to understand where my most productive hours are in each day. For example, I've realised it works best for me to allocate my mornings to reply to emails, afternoons to work on key projects and evenings to finish up any editing work.
However, one of the most important things that I have learnt has been to recognise my own boundaries when it comes to both working and studying. During my undergraduate degree, reaching burn out was inevitable for me and I had assumed it was the sacrifice you made for good grades. This last year has taught me that this doesn't have to be my reality and in fact, the more rest breaks I take, and the more I ensure that I am stepping away from my laptop at an appropriate time each evening, the more productive I am the next day.