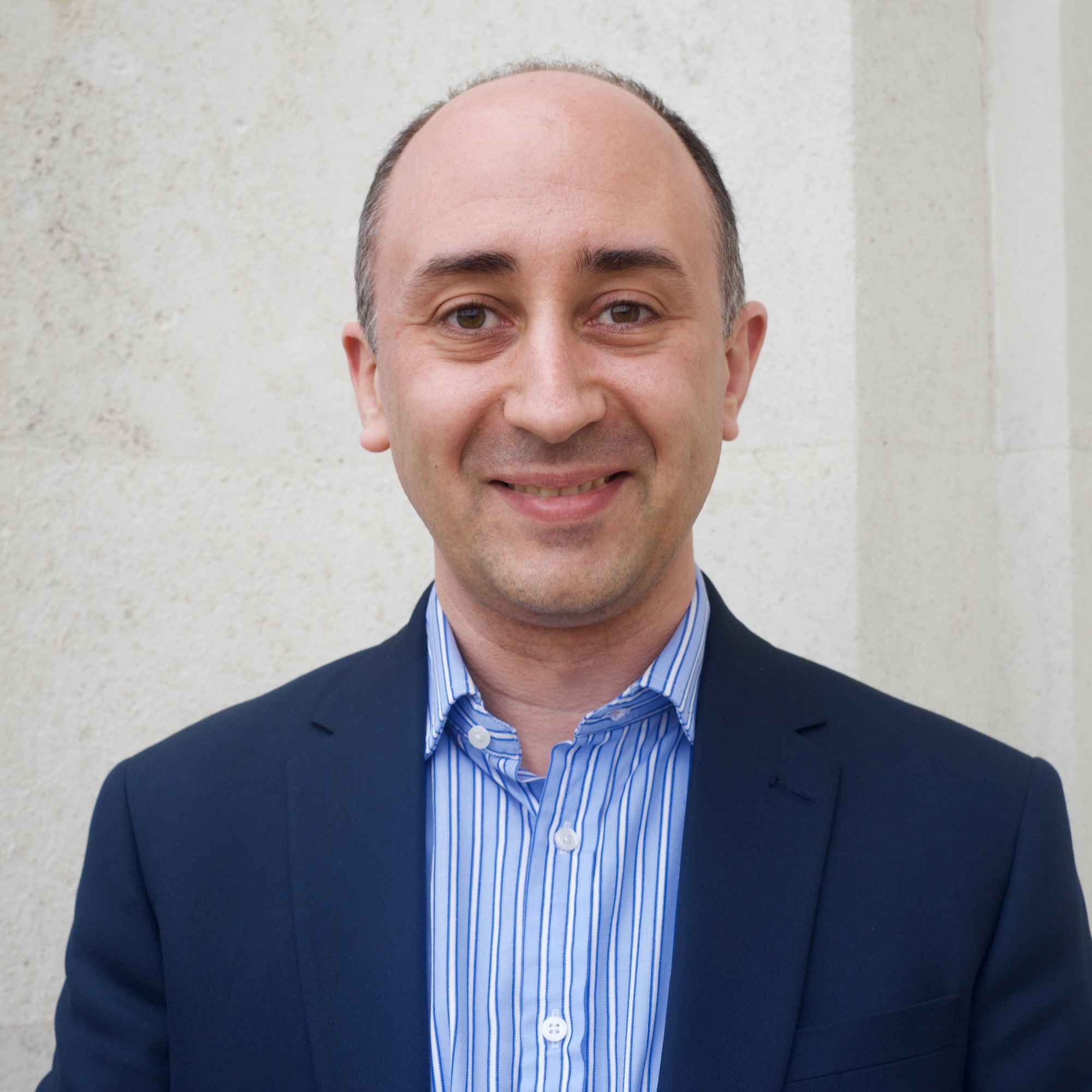 Today, 29 June 2021, sees the launch of the UK's first national study to identify research priorities for children and adults diagnosed with congenital heart disease (CHD).
Twelve children in the UK are born every day with CHD, making it the most common type of birth defect. With advances in care, around 97% of children diagnosed with CHD are now expected to live into adulthood but they require ongoing specialist review and often further treatment throughout their lives.
Led by Mr Nigel Drury, Clinician Scientist at the Institute of Cardiovascular Sciences and Consultant in Paediatric Cardiac Surgery at Birmingham Children's Hospital, the CHD Priority Setting Partnership (PSP) is bringing together parents, adult patients, charities, and clinicians from across the UK to identify priorities for research.
It is a collaboration between the Children's Heart Federation, The Somerville Foundation, the British Congenital Cardiac Association, the Society for Cardiothoracic Surgery, and the James Lind Alliance and is being hosted by the Institute for Cardiovascular Sciences at the University of Birmingham.
The project is funded by George Davies, the high street fashion entrepreneur behind brands such as Next, Per Una, and George at Asda, through a generous donation from the George Davies Charitable Trust to the Birmingham Children's Hospital Charity.
The initial survey seeks to identify evidence uncertainties through a consultation process with all stakeholders, and asks one simple question: 'What questions would you like to see answered by research, relating to the diagnosis, treatment, or outcomes of congenital heart disease?' It is now available online and will remain open until September; it is also available to download as PDFs in 7 languages from the study website.
The PSP will conclude next year with two workshops to discuss and rank the priorities for research in children and adults. The identified priorities will be used to engage with funders and other stakeholders to develop a national strategy for congenital heart disease research and to implement this strategy through multi-centre clinical trials and other studies to improve the clinical care and day-to-day lives of children and adults born with congenital heart disease.