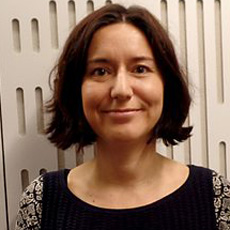 On 11th January Lisa Bortolotti was interviewed on RAI Radio3 Scienza about confabulation, myths and conspiracies. The podcast (in Italian) is now online.
On 12th January Lisa also published an article with Anna Ichino on La Repubblica, arguing that conspiracy theories are not pathological. The article (in Italian) is available at the Law Repubblica website
On 26th January Lisa will participate in a forum at the LSE on Misinformation which will cover many of the same issues, including COVID-19 conspiracy theories. The event will be open to everybody and run from 6 to 7:15pm.