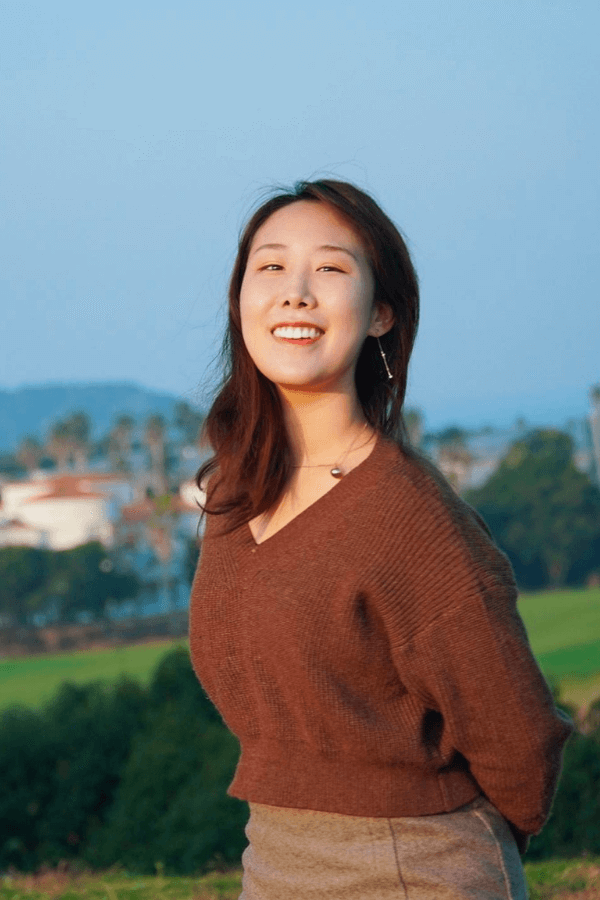 Elsa Jaeyoung Park, an alumni from the MA Music programme, has been awarded a prestigious prize in the EcoSono Coastal Futures Ecoacoustic Music Competition.
Elsa was awarded the prize for the piece Encroaching. The adjudication committee stated that they were struck by the fine and expressive use of sonification within the music.
The EcoSono Coastal Futures Ecoacoustic Music Competition awarded nine prizes in the areas of field recording, live performance and sonification.
You can listen to the piece, along with some of the other prize winning pieces, in this recording of a concert from The University of Virginia's computer music festival TECHNOSONICS.
The Department of Music offers a wide range of postgraduate opportunities in Music. You can use this helpful guide to learn more about which course would best suit your interests.