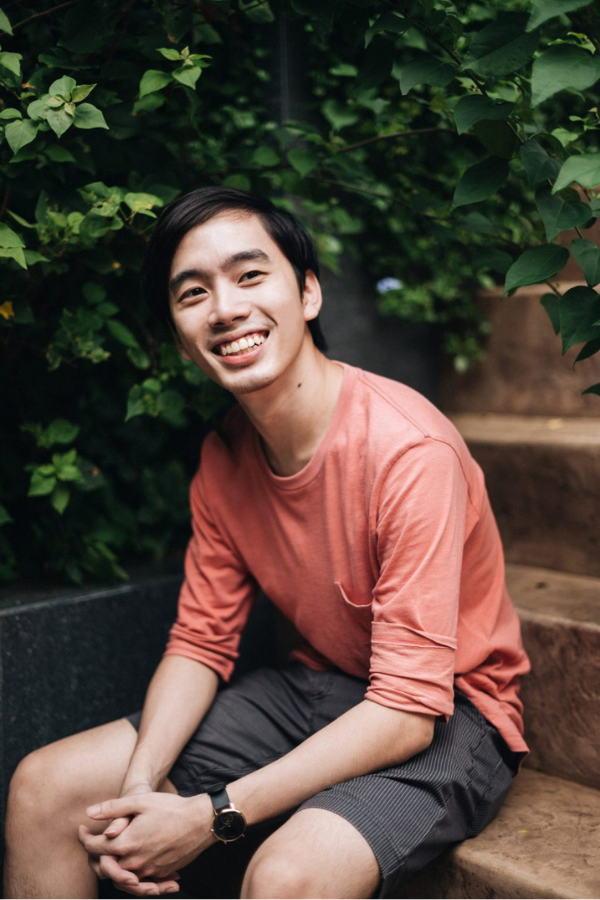 Pongtorn Techaboonakho, a recent graduate from the MA Music programme, has been awarded a prestigious prize in the Young Thai Artist Award.
Pongtorn was awarded the prize for the composition piece Thrust, which was composed as part of his MA Music course at the University of Birmingham.

The Young Thai Artist Award has prizes in the areas of the arts, including music composition, photography, film and literature.
Pongtorn said: "This is one of the major composition competition in my country (Thailand) for the young composer. I would like to say thank you to everyone who has always supported me since the first day I decided to be serious on this path."
You can listen to the piece, along with some of the other prize winning pieces, in a Facebook video posted by the Young Thai Artist Award.
The Department of Music offers a wide range of postgraduate opportunities in Music. You can use this helpful guide to learn more about which course would best suit your interests.