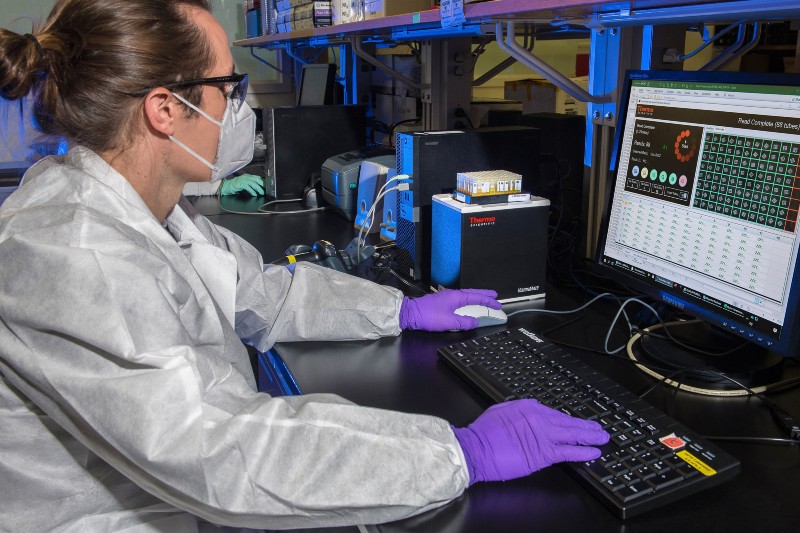 A new EU-funded collaborative research project will develop the first integrative digital platform for diagnosing atrial cardiomyopathy. It will provide improved diagnostic accuracy that increases effectiveness and efficiency of treatments to prevent complications of atrial cardiomyopathy, such as atrial fibrillation (AF) and stroke.
MAESTRIA (Machine Learning and Artificial Intelligence (AI) for Early Detection of Stroke and Atrial Fibrillation) is a major international research programme which will develop a precise method to diagnose atrial cardiomyopathy, thereby providing clinicians with individualised clinical patient data to predict a patient's likelihood of suffering from subclinical AF, their future risk of AF and their overall risk of ischemic stroke with an accuracy that surpasses any currently available instrument.
Atrial cardiomyopathies, that is structural changes in the left atrium, are often undetected over a long period of time and can suddenly manifest themselves in the form of AF or a stroke. MAESTRIA has the potential to prevent additional deaths, strokes and disabilities for up to 3% of the European population and for more than 1 in 8 of those over 80 in Europe.
This new five-year research project started on 1 March 2021 and is funded by the European Union as part of the Horizon 2020 research programme. The project is coordinated by Sorbonne University. The Institute of Cardiovascular Sciences (ICVS), University of Birmingham is one of 18 partner institutions in the European consortium who are at the forefront of research for AF and stroke.
The project will create multi-parametric digital tools using a new generation of biomarkers that integrate AI processing and big data from cutting edge imaging, electrocardiography and omics technologies. Using machine learning and AI, a prototype of a personalized digital image of a patient's atria ('atrial digital twin') will be created on which the effects of treatments for AF can be simulated.
We are happy to once more sit at the European round table to push the boundaries of atrial fibrillation science for patient benefit. MAESTRIA is a joint effort from many countries and disciplines for patient health. We will combine research results from genomics to cognitive function on a joint platform.

Professor Larissa Fabritz, Chair of Cardiovascular Sciences, Institute of Cardiovascular Sciences, University of Birmingham
Professor George Gkoutos, Birmingham Co-PI, Institute of Cancer and Genomic Sciences and Dr Winnie Chua, Senior Post Doc Researcher, are collaborators on this project.