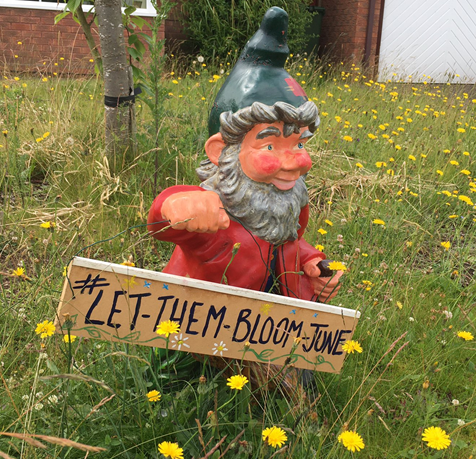 "I've recently joined the CHASM team as a Research Fellow to work on the Development of a decision support tool for older people who pay for social care, and their families project. I'm excited to work on the project, as there are several different stages, some interesting methods and valuable outputs that should have a real-world impact, which is great!
As I begin my journey with University of Birmingham I leave University of Worcester, where I began studying as a mature student and progressed with post graduate study until I became a Lecturer within the School of Psychology. I have taught across a variety of modules, including Educational Psychology, Social and Developmental Psychology and Research Methods. I also led the Psychology Research Project module, while supporting my own students through to completion of their qualitative projects. As an active member of the Social Psychology in Education research group within the University, I worked on projects with a particular focus on relationships within schools, teacher careers, and the development of a teacher professional identity. I hope that I will be able to continue to collaborate with these colleagues on projects in the future.
Following a varied career path, which begun in financial services, and transitioned through to working in schools, then a training role for the local authority, my PhD drew on social psychological theories to explore teachers' professional development with a particular focus on the critical moments, circumstances and relationships, that can influence identity, career decisions and commitment. It was while working on my PhD that I first experienced feeling the privilege of a research participant trusting me with their personal story and sharing their experiences, and then having the opportunity to give them a voice during dissemination of the work.
I have three adult children, who have all been experiencing the joys of studying during a pandemic, and I'm hugely proud of the way they, along with their friends, have accepted the restrictions placed on their social lives during the last 18 months. We have a family lockdown labrador called 'Bea', and a house rabbit called 'Bun' (it took us a long time to think of that name!). In my spare time I enjoy pottering in the garden, growing vegetables, and annoying the neighbours by taking part in 'No Mow May' – which seemed like a worthwhile excuse not to mow our front lawn, and has managed to continue to 'Let them Bloom June' and well into July! I also enjoy eating out, drinking a nice glass of wine (or two), listening to live music, and visiting art exhibitions.
I'm very much looking forward to becoming part of the CHASM research community, and am particularly looking forward to meeting you all in person."