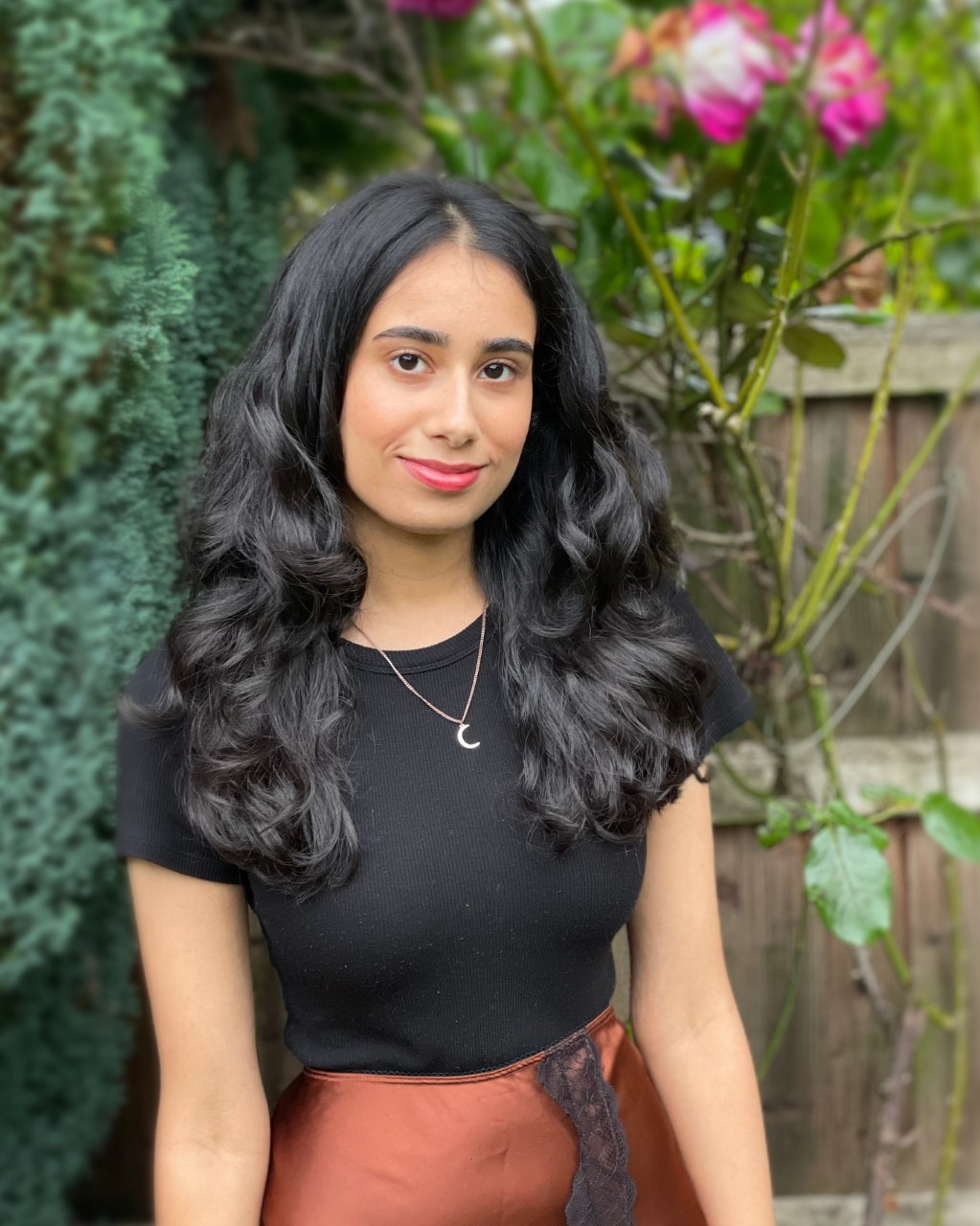 Beginning your Masters can feel daunting, but if you've made it this far and are due to begin postgraduate study in the fall, then you already have what it takes to succeed. MA Creative Writing student Anisha Mansuri shares her five top tips on preparing for your Masters.
Before beginning my course, I made a list of all the reasons I was pursuing a masters as well as the goals I had for myself. I knew that this needed to include a clear distinction from valuing my worth by my grades. Whenever my workload would become overwhelming, I would revisit this list to remind myself of why I started in the first place. It also helped me identify the skills I wanted to focus on sharpening for the duration of the Masters.
Another tip is to make sure you're familiar with campus as early as you can. During my first week, I took out some time to find the buildings I knew I would be spending the most time in. This of course included The Main Library, coffee shops, The Arts Building (where all my classes were held), potential study spaces and the train station. During the winter months it gets dark quite quickly and like most postgraduate timetables, my classes finished around 6pm so, making sure I knew where everything was, gave me great peace of mind. You can take a virtual tour of the campus to see it for yourself before you arrive.
One of the biggest tips that I could give is to be mindful of your energy levels. Physical energy is just as important as mental endurance when it comes to studying and this is something we can forget about, for me this was achieved through: running, yoga and strength training, but this will be different for everyone. This will ensure you can tackle the long hours of studying that accompanies a Masters, whilst also taking care of your mental health. Incorporating these habits before the MA meant that I was able to hit the ground running and was less likely to feel tired and reach burn out.
Understanding the structure of your course is integral to giving yourself the best chance at postgraduate success. I would recommend spending some time becoming familiar with reading lists, core modules, as well as the staff who will be teaching you. I would strongly advise looking at your tutor's academic research interests and publications, they would be more than happy to speak to you about this! I engaged with this early on in the degree which made it so easy to know which specialists to speak to when I was finalising my dissertation project.
When stepping up to postgraduate level, I was aware that the workload was going to grow considerably but I wouldn't know what to expect until I actually started. I looked at the weighted credits for each module and roughly figured out how many hours I would need to dedicate to each class. You'll be able to move your schedule around once you've started but it's good to have a rough idea to get you through the first few weeks.