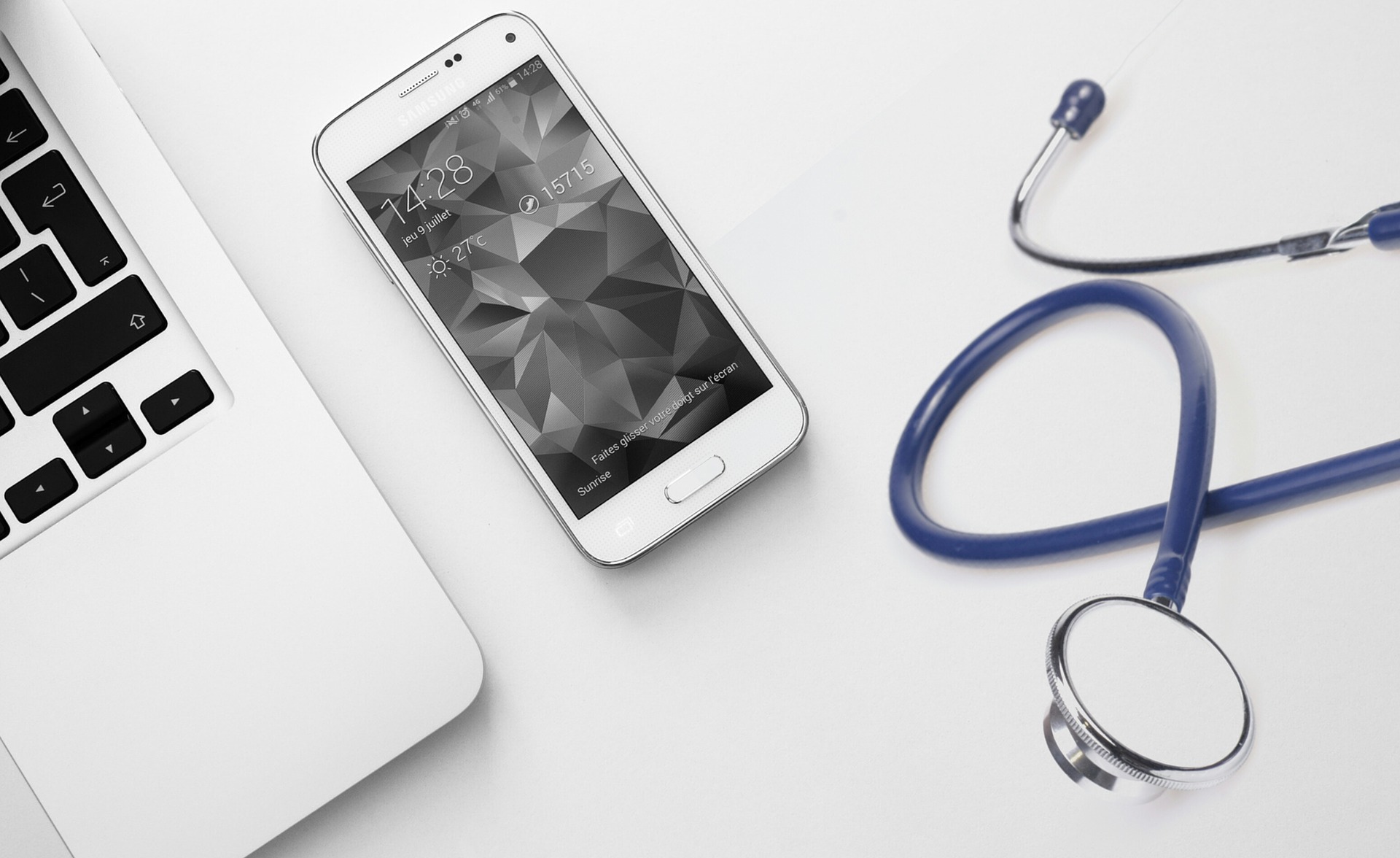 The University of Birmingham has today, 1 February, announced a partnership with med-tech company Aparito to co-develop digital platforms to assess patient quality of life and symptoms in clinical trials and routine NHS care.
The partnership will see the configuration of Aparito's flagship software platform Atom5™, and brings together international experts in patient-reported outcomes (PROs) methodology and input from patients and clinicians, with cutting-edge and innovative technology.
The aim of the partnership is to co-develop multiple digital PROs for use in a wide range of disease groups to assess treatment safety and effectiveness from the patient perspective and enhance the patient experience of clinical trials and routine care. These data will support patient care and provide evidence to inform regulators and policy makers such as the Medicines and Healthcare products Regulatory Agency (MHRA), and the National Institute for Health and Care Excellence (NICE).
Professor Melanie Calvert, National Institute for Health Research (NIHR) Senior Investigator and Professor of Outcomes Methodology at the University of Birmingham's Centre for Patient-Reported Outcomes Research (CPROR), said: "It is essential that we capture information on the impact of disease and treatment on patient symptoms and quality of life.
"This information can help regulators decide if a treatment is safe and effective and answer important questions from patients such as 'how will it make me feel?'
"We are delighted to be partnering with Aparito to use cutting edge methodology and technology to advance this area and benefit patients."
Dr Elin Haf Davies, CEO of Aparito, which is based in Wrexham in the UK and Leiden in the Netherlands, said: "We are highly honoured to enter into this partnership with the CPROR at the University of Birmingham.
"Professor Calvert and her team are highly regarded and international leaders in PRO methodology. We very much look forward to expanding on this work to provide a digitalised and personalised solution, in 2021 and beyond."
One of the projects is the new National Institute for Health Research Surgical Reconstruction and Microbiology Research Centre (NIHR SRMRC) 'PRiORiTy' (Patient Reported Outcomes Research in Trauma) study.
In this study, the team of experts at the University of Birmingham and University Hospitals Birmingham NHS Foundation Trust will assess patient symptoms following traumatic brain injury to help tailor care to patient needs.
This is an important issue for patients, as mentioned by Luke and Jackie Flavell, patient advocates involved in the design of the study. They said: "We feel it is really important for patients to report symptoms of traumatic brain injury as early as possible and doing this electronically would save valuable time and improve patient care. We are very much looking forward to working with CPROR on the PRiORiTy study."
Daniel Lewi, Head of Business Development at Aparito, added: "Working with the team at University of Birmingham to provide a technology solution for PRiORiTy has highlighted how deeply clinicians care about the patient experience and how they can improve treatment within the patient cohort. "Having such an approachable and knowledgeable team has allowed the University of Birmingham to detail very specifically how we can adapt our Aparito Atom5™ technology to really change a patient's life and we cannot wait to work with the team again on future projects."