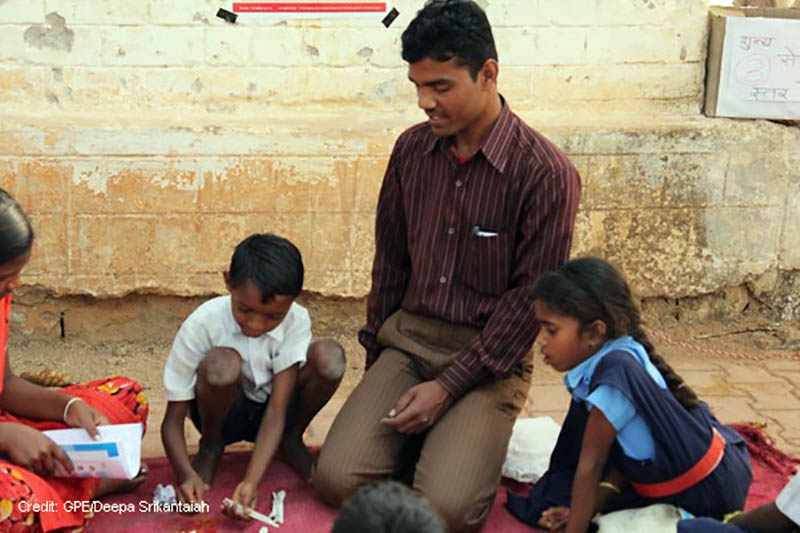 In India, the movement towards the inclusion of all children into the education system has been steadily gaining momentum, and the private sector has been increasingly viewed as possibly solving long-standing social divisions within the system.
In particular, Section 12(1)(c) of the recent Right to Education Act (RTE) has been heralded as potentially providing greater opportunities for disadvantaged children to gain a quality and inclusive schooling experience. Yet little is still known about the experiences of children who have gained private school placements through the Section 12(1)(c) provision. How easily can children disadvantaged by, for example, socio-economic status, caste, gender or disability access a placement? What kind of learning and wellbeing experiences do these children encounter in schools under the provision? And how have experiences been affected by the current Covid-19 crisis?
To address these questions, PhD student Inderjit Bains, in her MA Social Research dissertation explored the inclusion experiences of disadvantaged children seeking or learning through Section 12(1)(c) placements and how their inclusion has been further impacted by the Covid-19 crisis. By utilising Save the Children's (2017) 'Quality Learning Framework', she conducted nine in-depth qualitative online interviews with academics, policymakers, NGO workers and teachers in India to evaluate access, learning and wellbeing experiences such children encountered before and during the pandemic.