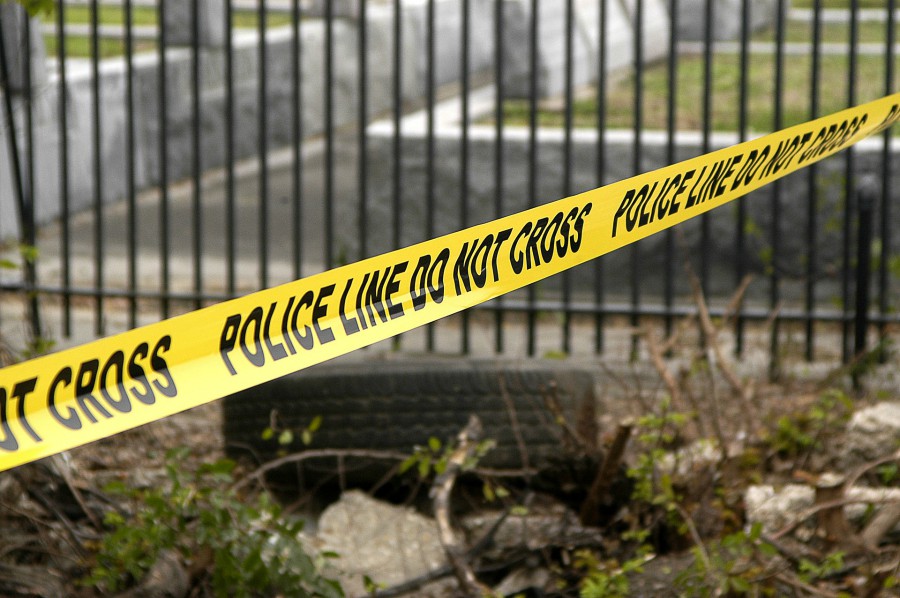 The government has put forward the wide-ranging Police, Crime, Sentencing and Courts Bill which is being debated by MPs this week and has passed its second reading. The broad purpose of this bill is to overhaul the justice system, reduce offending and make the streets safer.
These are undoubtedly laudable objectives but there are provisions in the bill that have caused misgivings. In particular, civil rights groups have expressed concerns that the right to protest, considered as fundamental to a democratic state, would be negatively impacted. Others, which includes members of the opposition have questioned the timing of the bill and noted that while there are new offences around destroying memorials, the bill has very little to offer by way of countering violence against women. The government insists that the bill is necessary, including modifications on the right to protest which have been co-developed with the police.
It is always a tricky job to extrapolate from a complex piece of legislation to predict its precise impact. There is however cause to be wary about the potential impact on human rights. In particular, this bill will circumscribe the right to protest and grant the police far greater powers to regulate protest activities. There is also ambiguous language prohibiting someone from causing a public nuisance. This has led to concern that this bill will disproportionately affect certain types of actions by citizens while doing little for the problem of serious violence and other high-harm crime.
Against this, the government counters that there are sentencing changes that toughen up sentences for certain types of violent crimes and sexual offences. They also point to the Domestic Abuse Bill (currently being considered by the House of Lords) that addresses issues around domestic violence.
There are some ad hoc sentencing changes in this bill, which do not seem to reflect a carefully thought-out strategy embedding criminal justice reforms. Rather, it seems to reflect government priorities on who they want to hand out tougher sentences to. Sentences of up to ten years for destroying memorials seems to be at least partly aimed at constituencies who were outraged by the protests that led to the toppling of Edward Colston's statue. There is also a doubling of maximum sentences for low level assault against emergency service workers.
Considered from the point of sentencing length reflecting social harm, this would suggest a disproportionality. Indeed, the worry about being populist is not confined to the opposition as former Prime Minister, Theresa May had cautioned "I would urge the government to consider carefully the need to walk the fine line between being popular and populist. Our freedoms depend on it."
It is thus unsurprising that the opposition party has highlighted this disproportionality with Sarah Jones, the opposition Labour party's shadow police minister saying that "The priorities of this bill are entirely wrong -- suggesting bigger punishment for damaging a memorial than rape."
There are of course potential bright spots in the legislation. Some of the changes that this bill purports to bring e.g. community sentences for low level offences has merit. However, the major issue around this always has been the 'quality' of such sentences that the bill does not appear to address i.e. how are community sentences implemented and do resources exist for the underlying problems in the offender's life to be addressed. Other provisions such as placing a legal duty on police and local authorities to come up with a joint action plan to tackle serious violence could be useful but once again it is not clear what resources and support will be provided.
A crucial issue is the timing of the legislation. At a time when recovering from the damage caused by Covid should be the focus of the government, introducing a complex legislation with ambiguous implications for human rights is worrying. The government has argued it is necessary and that Ministers worked with the police to develop the legislation. No doubt, this legislation may make it easier for the police to manage protests. But this is not the only right whose curtailment can potentially make policing easier. There are several processes in the legal system that safeguard the rights of citizens that require greater effort on the part of law enforcement. But these rights are the hallmark of a free country which we would not dilute for greater expediency. Legislation needs to be more deliberative-the price of hasty legislation can be immense and this does not appear to be a must pass bill that addresses a burning problem for which waiting is not an option. And while unintended, the irony of a bill that curtails the right to protest being debated at a time when there is widespread concern about police action to disperse the vigil for Sarah Everard is too glaring to ignore.