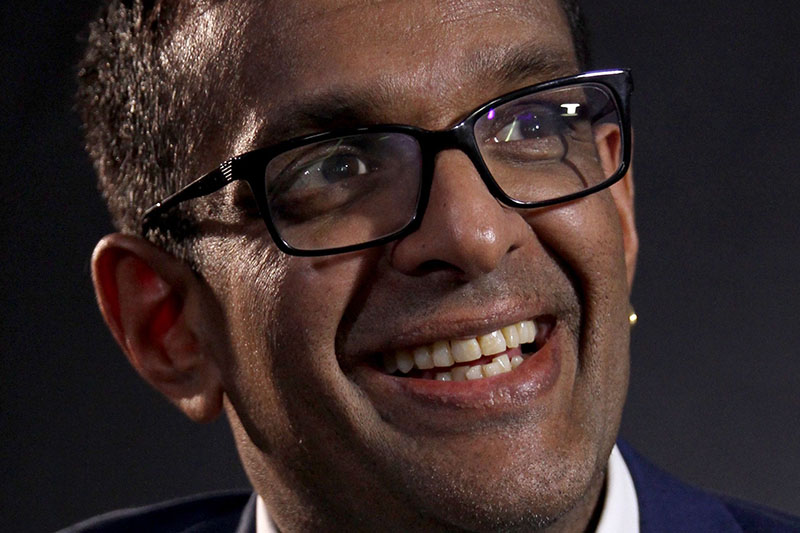 Brexit has been a central theme of British politics in recent years. The ramifications of the UK's decision to leave the European Union will shape politics for many years to come. POLSIS was delighted to welcome Prof. Anand Menon, the Director of UK in a Changing Europe, to speak at a special seminar.
In a lively and wide-ranging discussion in his characteristically engaging style Prof. Menon addressed questions amongst others related to the future of the UK, the stance of the Conservative and Labour parties, divisions in British society, the response of the EU, Brexit and "Global Britain" and the current discussions linked to threats around invoking Article 16.
Dr Tim Haughton, who organized the event commented,
"it was great that staff and students were able to put their questions directly to the UK's leading expert on Brexit and to hear at first hand Anand's insights."
There are many more POLSIS seminars this semester including a debate on democratic decay with Prof, Natasha Lindstaedt and Licia Cianetti, an analysis of the Bulgarian elections in a joint event with Leiden University and Temple University Rome and a special seminar reflecting on the outcomes and future scenerios of COP26. Check out the POLSIS website for more details.