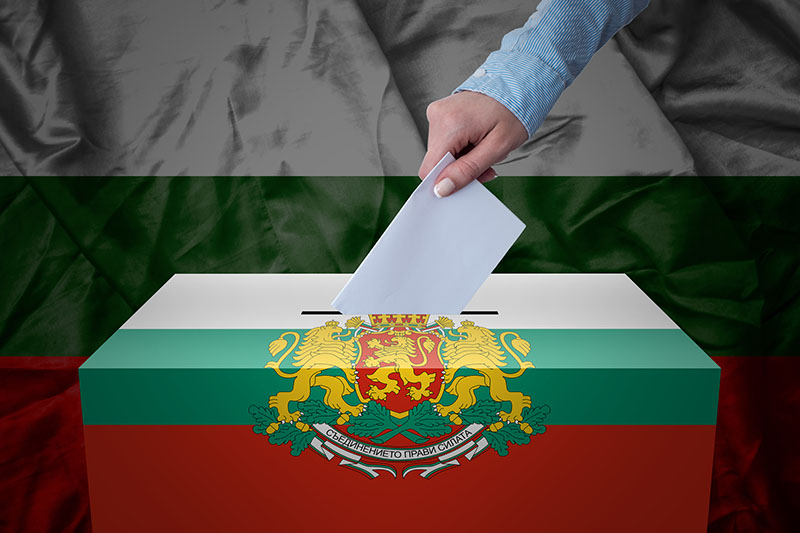 The latest three events in the POLSIS seminar series explored central questions of contemporary politics related to the state and functioning of democracy and the future of the planet.
Natasha Lindstaedt (Essex University) and POLSIS's Licia Cianetti discussed the themes raised in Professor Lindstaedt's latest book, Democratic Decay and Authoritarian Resurgence. On the following day, in a joint event with Temple University in Rome, Leiden University and the REPRESENT network, Maria Spirova (Leiden), Emilia Zankina (Temple University Rome) and one of POLSIS's PhD students, Yuxiang Lin, discussed the outcome of the third Bulgarian elections of 2021, illuminating why different parties experienced contrasting fortunes. On 24 November, Ellie Chowns (from our sister department, IDD) alongside two experts from POLSIS, Julie Gilson and Emma Foster, discussed the outcome of the COP26 summit and the wider environmental challenges facing politicians and citizens.
Tim Haughton who organized the events commented, 'these events demonstrate the department's commitment to discussing and debating significant political issues. It was great to see staff and students engaging and sharing their perspectives and insights'.