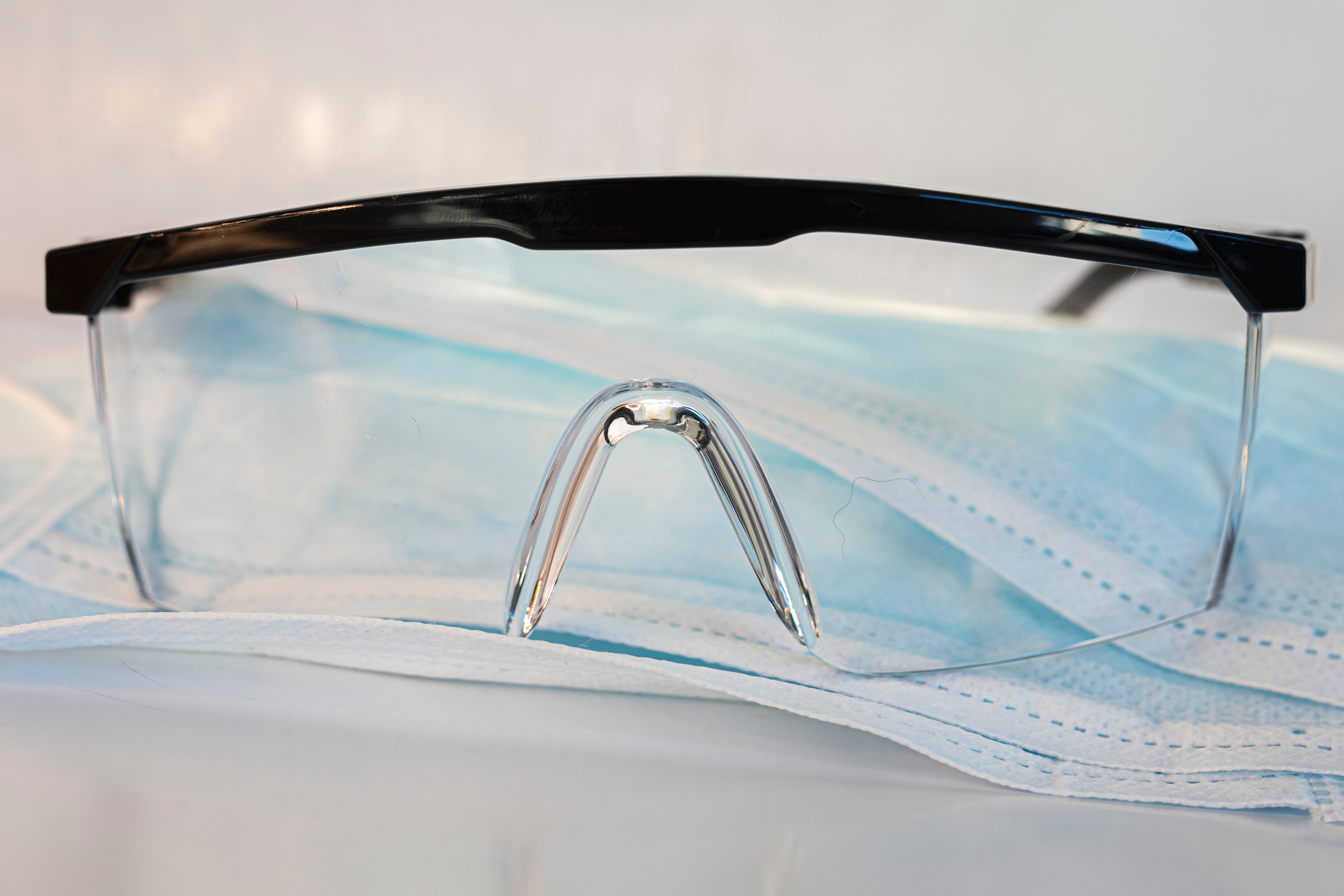 As the NHS braces for its tough winter period, which traditionally runs from 30 November to the end of February, new research proves how vital personal protective equipment (PPE) is to the mental wellbeing of frontline healthcare workers.
With high COVID-19 infection rates compounding the usual pressures of the winter cold and flu season, NHS workers are already worried about the intense pressure on staff causing stress and sickness. But a new study of 230 healthcare professionals working in Spain during first wave of the pandemic in 2020 highlights the important role of PPE in mitigating these issues.
"Professionals who had access to PPE reported greater levels of well-being and lower levels of state anxiety and traumatic symptoms than those who did not," says Grigorios Lamprinakos, lecturer in marketing at the Birmingham Business School and former Research Fellow at the Lloyds Banking Group Centre for Responsible Business, who co-authored the research.
The study found the healthcare workers who took part were in constant fear of being infected with COVID-19 and then infecting their family. Only 30% said they had access to appropriate PPE at the time, which left them feeling angry, socially isolated and uncared for.
"Ultimately, PPE availability was shown to be essential not only for professionals' physical health, but also for their mental health," Lamprinakos says. "Governments and health authorities should guarantee PPE availability as a strategic priority."
Find out more about the research's findings in full at BioMed Central.