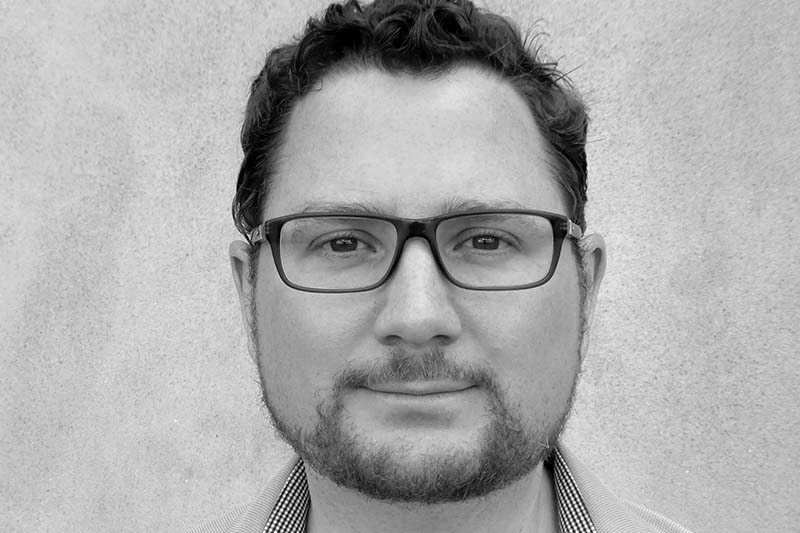 Dr Nic Cheeseman, the Professor of Democracy in the International Development of the School of Government at the University of Birmingham, will be a regular guest on CNN's new flagship global affairs show, One World.
The global news show is presented by rising star Zain Asher, aims "to capture the conversation beyond the headlines in the U.S., Asia and Europe and showcase stories from across Africa. The show will feature a roster of regular contributors and analysts with expertise across global affairs as well as an inside knowledge of the African continent to complement CNN's newsgathering on the ground."
As part of the show's efforts to provide more in-depth and substantive analysis, Professor Cheeseman will be appearing on the show roughly every few weeks to talk about a range of topics including elections, democracy, corruption and politics with a particular focus on the sub-Saharan region that he has researched for the last two decades.
So far, he has reflected on the return of coups and the threat they pose to democracy, Western governments making payments – but refusing to pay reparations – to African countries for colonial era abuses, and the prospects for the Ethiopian general elections to re-unite the country amidst ongoing conflict.
You can follow Professor Cheeseman's media appearances via his Twitter account and his website.
Watch a promo for One World.