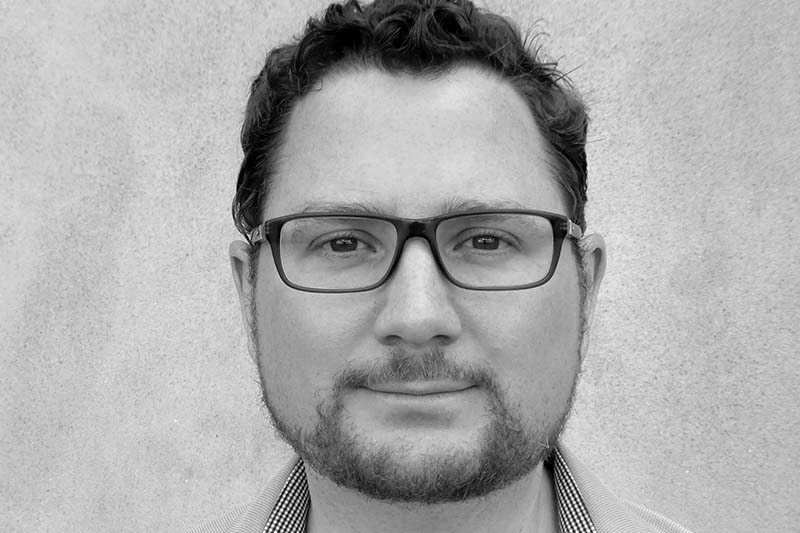 Dr Nic Cheeseman, the Professor of Democracy in the International Development of the School of Government at the University of Birmingham, has won a prestigious Mid-career Fellowship from the British Academy for a research project entitled: "Re-thinking African Politics: Ideology, Political Thought and the Power of Ideas".
Following his previous research on democracy in Africa and authoritarianism in Africa, Professor Cheeseman will look at the history and impact of political ideas and ideologies. He believes that this is a valuable focus because the mainstream comparative literature on African politics often overlooks the significance of political ideas, falsely assuming that Africa is an "ideologyless" political environment. This is doubly problematic, as it leads to a jaundiced view of the continent and silences important African voices.
Against this approach, Professor Cheeseman's project aims to make possible a re-telling of the history of Africa through the lens of the ideas and ideologies that have animated debates and influenced policy over the last two hundred years. From Nationalism to Negritude, African socialism to the African renaissance, Pan-Africanism to Pentecostalism (and on to Populism), political ideas have consistently shaped how leaders have responded to key challenges including state-building, healthcare emergencies and the need for development. Recentring the study of the continent's politics around the significance of ideas and ideologies therefore promises to provide a more rounded understanding of key developments while emphasising Africa as a place of important intellectual production with global ramifications.
As part of the project, Professor Cheeseman will establish the Network for the Study of African Political Thought (NSAPT), which will be an inclusive forum for students and researchers to come together to think about the role of ideas and ideologies, and the very different narratives, frameworks and memes that have animated different leaders, countries and regions over the last hundred years. NSAPT will be co-led by researchers in Africa, Europe and North America, and will aim to foster collaborative research and publications, including webinars, journal articles and radio shows.
The Fellowship will also fund research in Kenya, South Africa, Senegal and Nigeria to study variations in ideas and ideologies, and identify up and coming political philosophies, as well as supporting a year of study leave for Professor Cheeseman.
See more about Professor Cheeseman's research, and get in touch if you are interested in joining NSAPT.