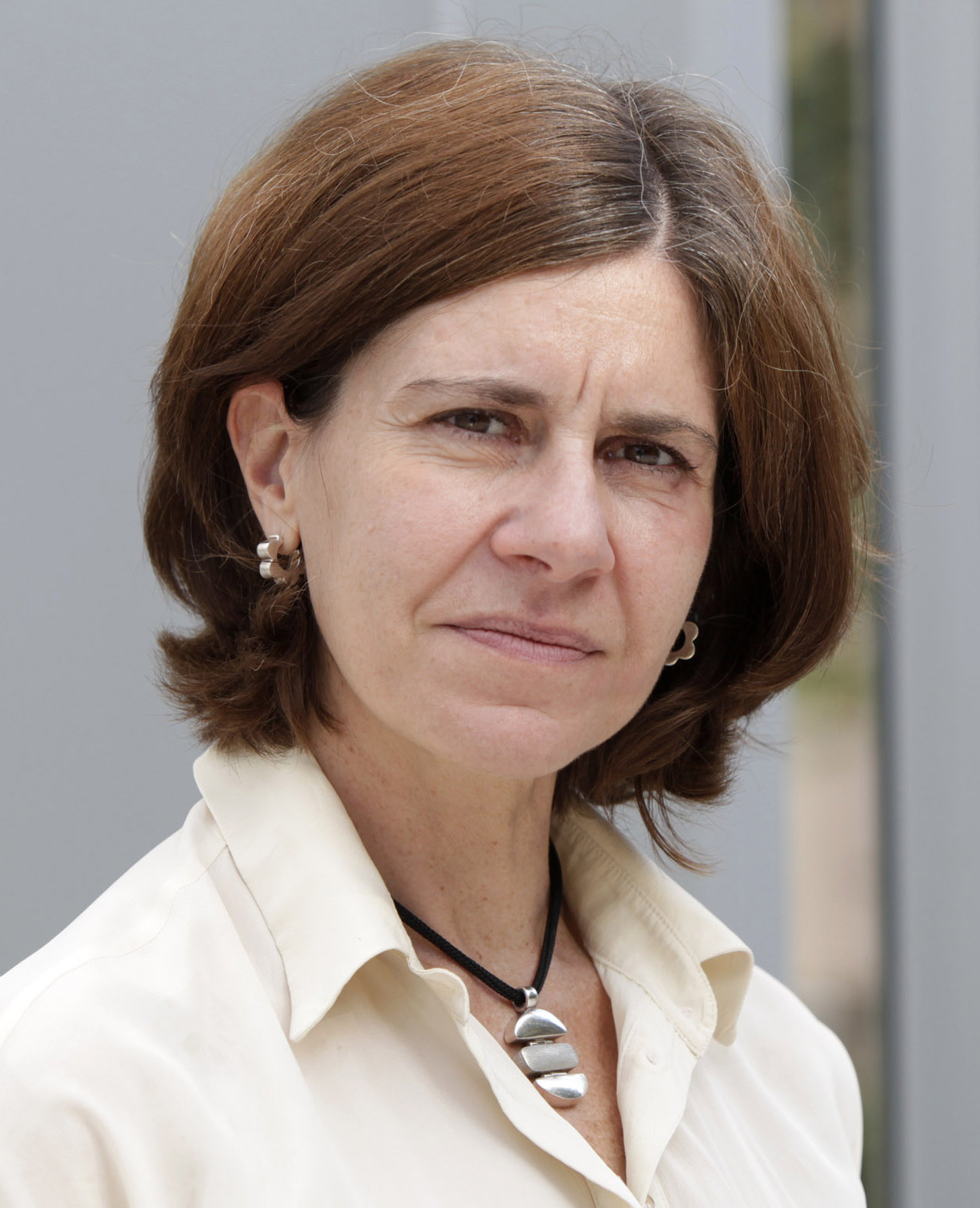 Professor Teresa Carlomagno has been appointed to lead the Biomolecular Nuclear Magnetic Resonance (NMR) national facility at the University of Birmingham.
Teresa joins the University with a Leverhulme International Professorship, which will support her and her research group with £5 million over five years. Teresa will hold a joint appointment across the Colleges of Life and Environmental Sciences, and Medical and Dental Sciences. Her team will span these two colleges, and also the College of Engineering and Physical Sciences.
NMR allows for the study of 3D structures and interactions of proteins, nucleic acids, carbohydrates, lipids and metabolites. It involves the detection of radiofrequency signals from several types of atoms placed in a magnetic field. It is used to reveal the three-dimensional structures of proteins and nucleic acids, which are composed of thousands of atoms uniquely arranged in space in order to perform a specific biological function within an organism. These revelations provide scientists with insights into the molecular mechanisms underlying biological systems, human health, cancer progression and infectious diseases.
Professor Laura Green OBE, Head of the College of Life and Environmental Sciences comments; "The NMR is an exceptionally important facility within the University. We are thrilled that Professor Carlomagno is joining the University of Birmingham to advance the uses of NMR to answer important questions in biology and medicine."
Professor Teresa Carlomagno comments; "I am excited to become part of the team of the University of Birmingham to strengthen the contribution of NMR and structural biology to health, and environmental and chemical sciences. The excellent NMR equipment available and interdisciplinary scientific culture of the University of Birmingham provide an ideal base for the integration of NMR spectroscopy across disciplines. This will help to create a strong and comprehensive structural biology program, with a goal to not only determine structures, but also to understand molecular mechanisms."
Professor Teresa Carlomagno joins Birmingham from the University of Hannover, where she is full professor in NMR-Based Structural Chemistry, and from the Helmoltz Institute for Infection Research (Braunschweig) where she has a joint group leader appointment.
Teresa started her scientific career at the University of Naples, Italy, where she studied Chemistry. During her Ph.D. and following post-doctoral work at the University of Frankfurt, Germany, she developed NMR methods to study the structure and the dynamics of proteins, nucleic acids and small molecules. During a second post-doctoral period at The Scripps Research Institute, La Jolla, USA, she developed a strong interest in the mechanisms of intermolecular recognition and function in ribonucleoprotein complexes.
In 2001, she joined the Max Planck Institute for Biophysical Chemistry in Göttingen, Germany, and started her own research group. In 2007, she moved to the EMBL in Heidelberg as a group leader in biomolecular NMR spectroscopy in the Structural and Computational Biology Unit. In 2015, she moved to the Leibniz University Hannover, as a professor in Structural Chemistry. Her research program focuses on two areas: the structural basis for the function of macromolecular complexes with enzymatic activity involved in RNA metabolism and in the regulation of gene expression; and the development of new methodologies for integrative structural biology of RNA–protein complexes and for drug design. Interdisciplinarity and advanced technology are key elements to her vision.
Professor Carlomagno joins the University of Birmingham in October 2021.