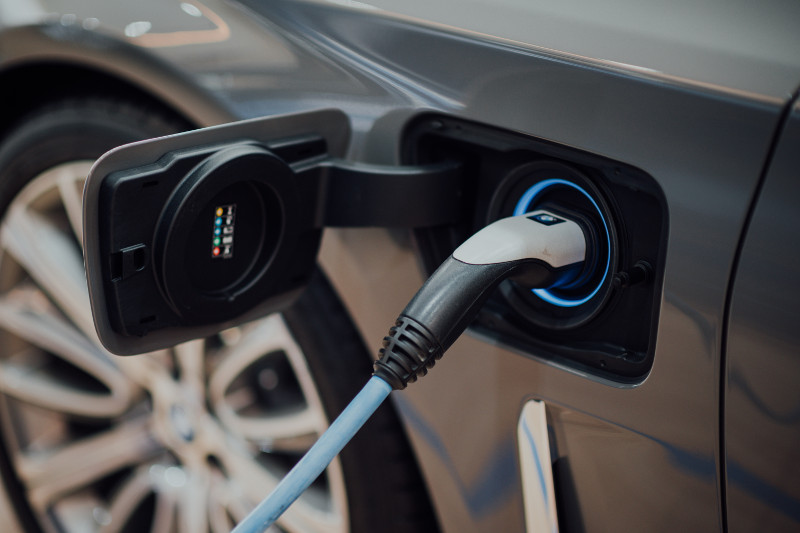 The Birmingham Energy Institute would like to congratulate the Faraday Institution's Recycling of lithium-ion Batteries (ReLiB) project on securing a further £4.8 million in funding.
In 2019, the United Kingdom imported over £500M of lithium-ion accumulators, however, we do not have a significant recycling provision for such cells. With the electric vehicle market set to increase tenfold by 2030 there is a clear need to establish the infrastructure to be able to repurpose, recycle and remake cells from automotive packs.
To date, the ReLiB project has developed state-of-the-art diagnostic, manipulation and recycling techniques. When these techniques are combined with policy, legal and safety recommendations they have provided a strong basis to develop an independent recycling industry for lithium ion batteries (LIBs) in the UK.
Speaking about the additional funding, Dr Paul Anderson, Co-Director of the Birmingham Centre for Strategic Element and Critical Materials (BCSECM) and ReLiB Principal Investigator said: "We are absolutely delighted to receive this additional funding from the Faraday Institution. This funding will further support the ReLib project's commitment to enhance the overall efficiency of the electric vehicle supply chain which will ultimately help ensure the UK has the facilities required for safe, economic and environmentally sound management of the materials contained in lithium-ion batteries."
With the support of this additional £4.8m in funding ReLiB's next phase of development will focus on three main themes:
Pack to Cell: the development of automated dismantling including an autonomous in-line testing process for assessing the safety of cells during the dismantling process.
Cell to Materials: the creation of new methods for efficiently separating and regenerating materials. This research will use extensive cell and material characterisation to aid an understanding of process mechanisms such as delamination and regeneration.
Delivering Recycling: looking beyond the recycled and regenerated material not only to make and test new cells, but to also to inform designs that can simplify disassembly and recycling.
This £4.8m is a part of a wider £22.6m commitment from the Faraday Institute to support battery research to deliver commercial impact.