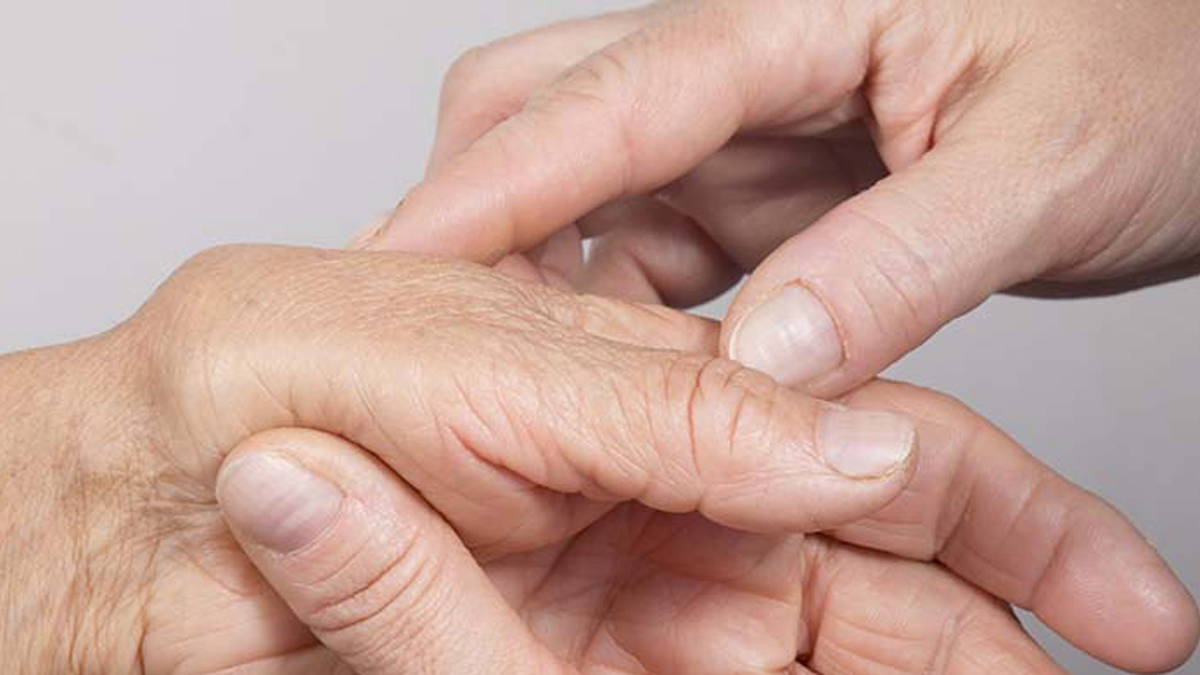 In July 2021, the University of Birmingham's Rheumatology Research Group (RRG) was awarded five year EULAR Centre of Excellence status for the second time in a row.
EULAR (European Alliance of Associations for Rheumatology) represents people with arthritis/rheumatism as well as health professionals in rheumatology and scientific societies across Europe.
The application reflects extensive collaboration across rheumatology departments at the University of Birmingham, Sandwell and West Birmingham NHS Trust and University Hospitals Birmingham NHS Foundation Trust. The RRG was first awarded Centre of Excellence status in 2016.
Professor Karim Raza, RRG lead said, "The whole of the Birmingham Rheumatology Research Group is immensely proud that our EULAR Centre of Excellence has been renewed. This award is testament to the outstanding research carried out in Birmingham in the fields of rheumatoid arthritis, systemic lupus erythematosus and Sjögren's syndrome with research programmes spanning the full spectrum from discovery science to experimental medicine to applied health research. Collaboration with other EULAR centres of excellence in the UK and across mainland Europe has been critical to our ability to deliver high quality Rheumatology research and we look forward to continuing and expanding those collaborations."
The Centre of Excellence status will be valid until June 2026.