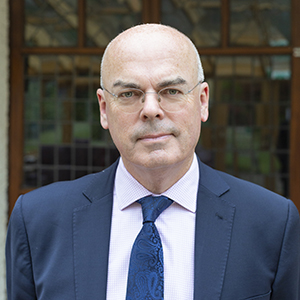 The first actor to be awarded a knighthood, Henry Irving (1835-1905) was such a prized celebrity guest at Sir Merton Russell-Cotes' hotel that he subsequently turned the library at East Cliff Hall, now the Russell-Cotes Museum, into a permanent shrine to his achievements.
Join Michael Dobson, Director of The Shakespeare Institute, Stratford-upon-Avon, and Professor of Shakespeare Studies, University of Birmingham, as he discusses this lastingly influential actor-manager. How did Irving, despite his croaking voice and ungainly movements, become an international star? And what brought him to Bournemouth?
The talk will include portraits, photographs, and early sound recordings, both of Irving and of his leading lady Ellen Terry.
The talk will take place on Sunday 9 May at 14:00